Sam's Chowder House – Half Moon Bay Cam

Half Moon Bay webcam at Sam's Chowder House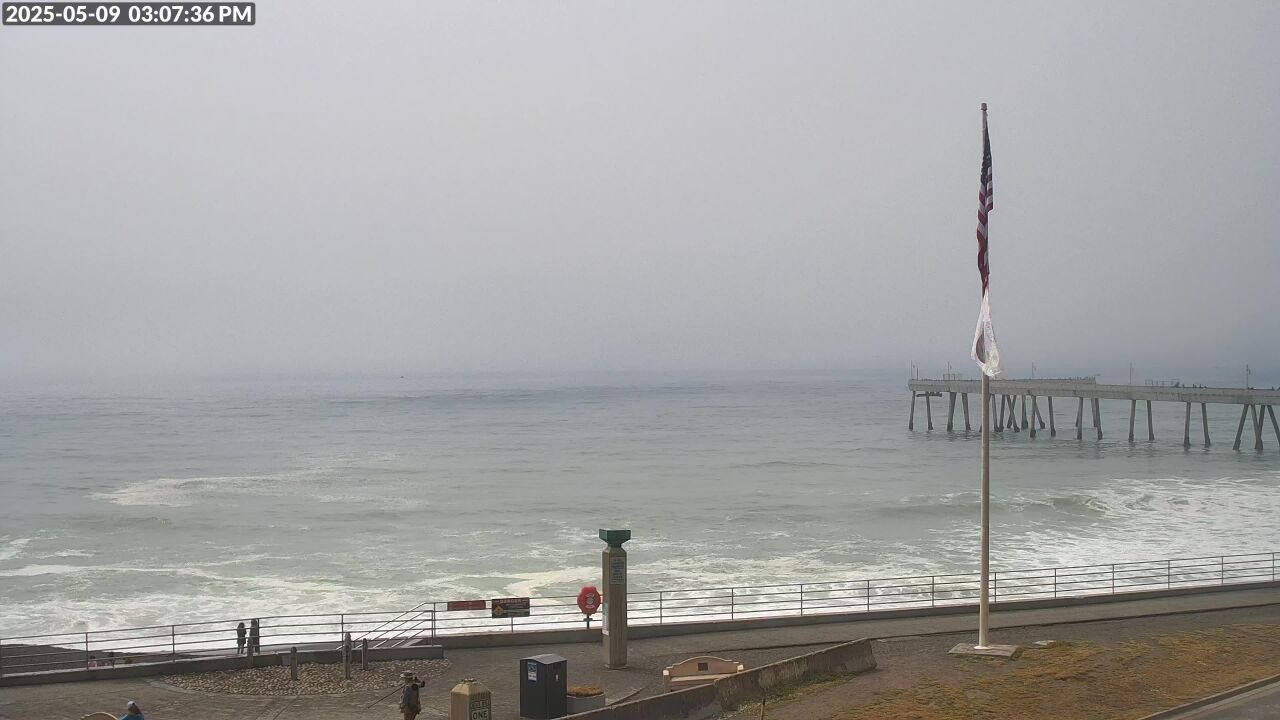 Pacifica pier cam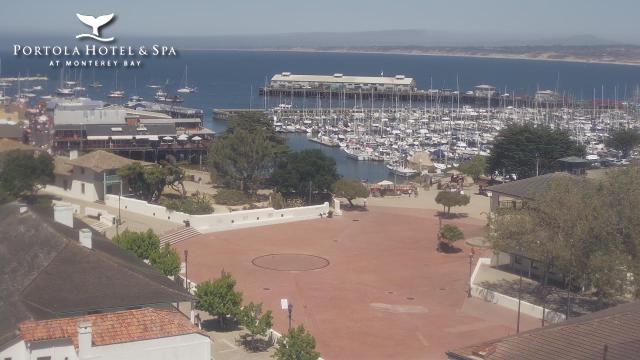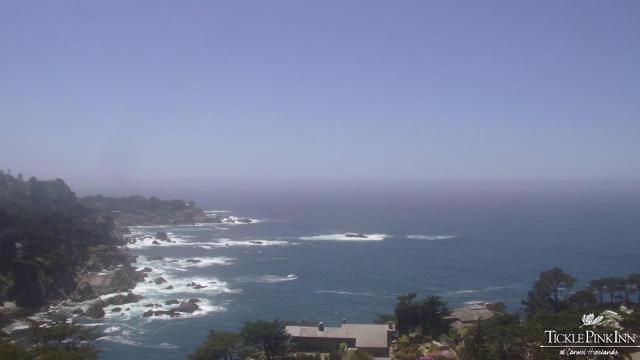 Nepenthe Restaurant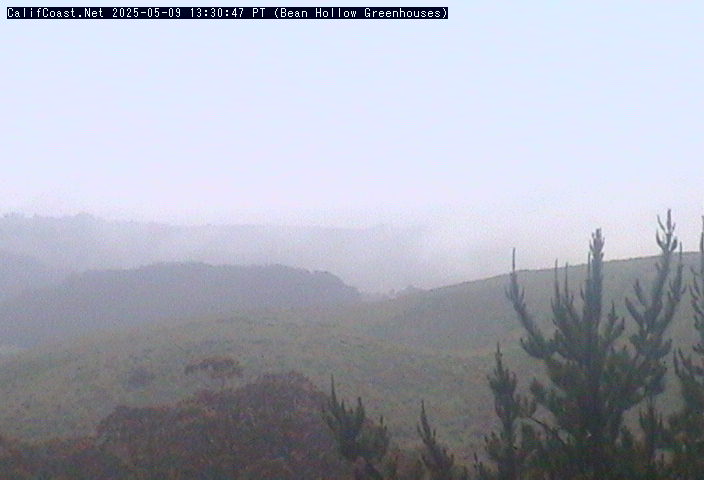 San Gregorio Cam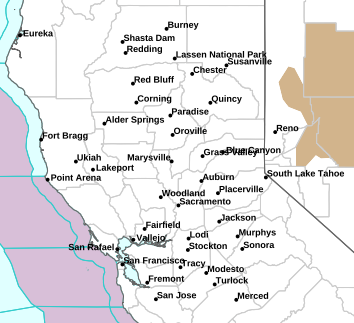 National Weather service – weather extremes
Miramar Restaurant Live Cam
** Click on image – for live streaming HD video **

Miramar Restaurant Live Cam
** Click on image – for live streaming HD video **

Pebble Beach Resort Carmel – Carmel Beach Cam


Santa Cruz Beach and Boardwalk Cam


Santa Cruz Cam – top of Dream Inn 


Santa Cruz Webcam – 
top of Dream Inn

Air Quality – updated hourly
NEW: San
Francisco kite sailing webcam – live cams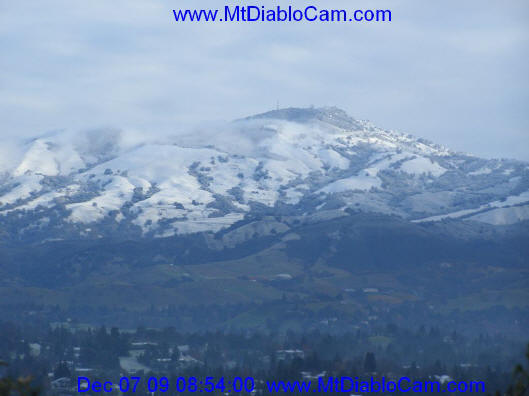 Live Mt. Diablo Cam – Danville weather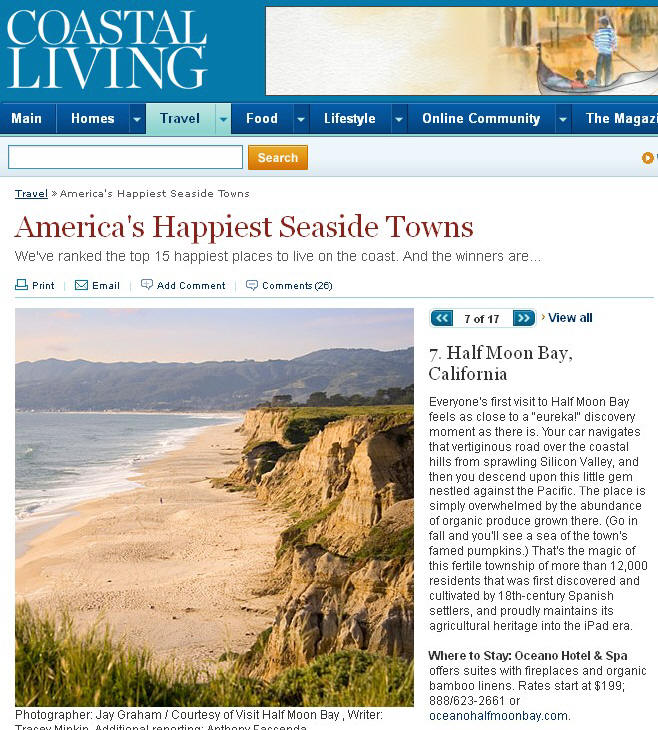 ---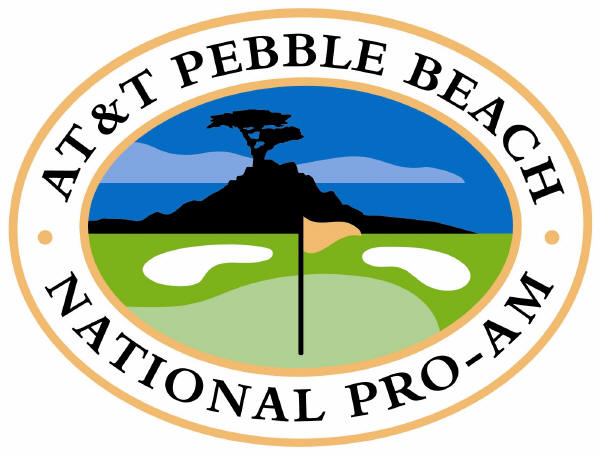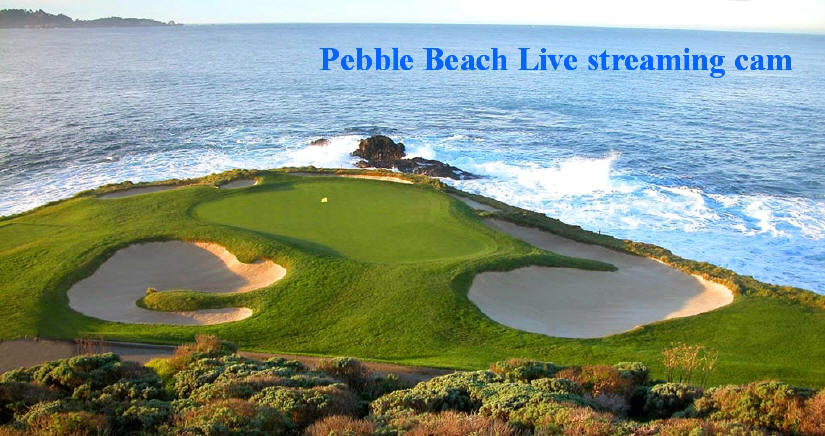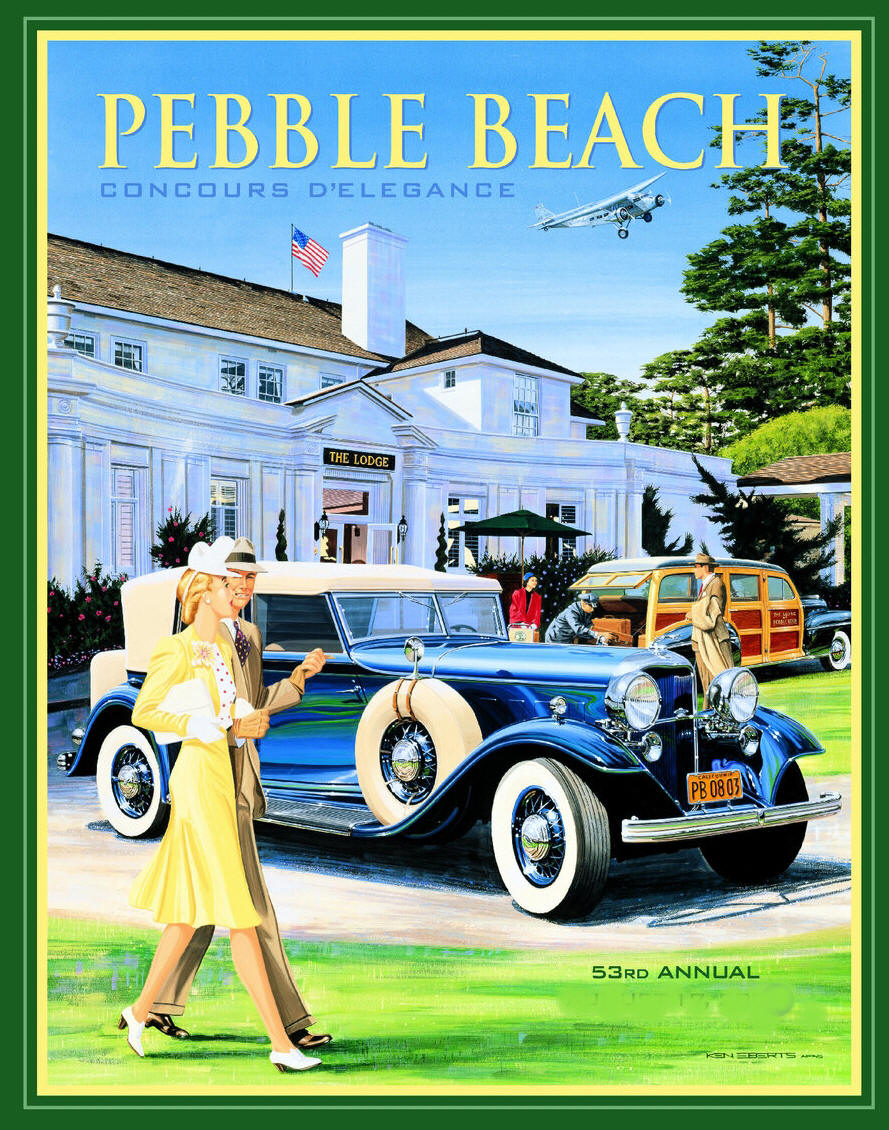 Pebble Beach Concours d'Elegance
Popular links: 
Mt. Diablo Fire Cams srv San Ramon Valley Danville weather
Marin Fire Cams lookout cameras mountaintop
Southern Cal fire weather and fire cams
Tiburon Cam – Angel Island Webcam Belvedere camera
Mt. Tam Cam – Tamalpais webcam trails maps
Santa Cruz Cam – Monterey webcams
Lake Berryessa Fire Cams boating webcams 
Lake Shasta Fire Cams houseboat cam weather
Santa Barbara County Fire webcams
Southern California San Diego County Fire Lookout Cams
Napa Valley Cam – Live Webcam st. Helena cams
San Francisco windsurfing cams
Lake Tahoe Cam ski cams road conditions webcams
Mt. Tam Cam Tamalpais Tamalpias webcam trails maps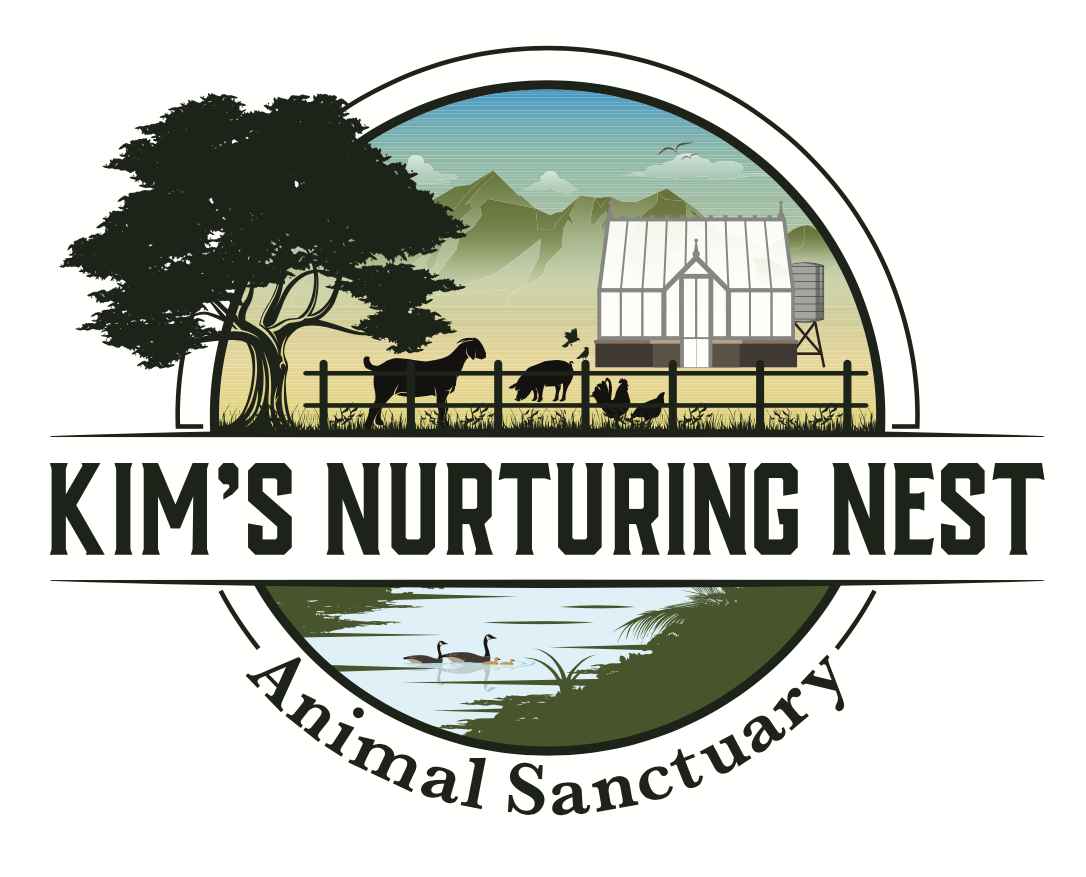 Once each year, on the third Sunday in August, about 200 of the most prized
collector cars and motorcycles in the world roll onto what is often
called the best finishing hole in golf — the famed eighteenth fairway at Pebble
Beach. Tire meets turf and transformation occurs: the stage is set for one of
the most competitive events in the automotive world. The occasion is the
prestigious Pebble Beach Concours d'Elegance.
Things to
do
Looking for things to do in Santa Cruz County?
With 29 miles of sun-drenched coastline, Santa Cruz County offers some
of California's best beaches, perfect for surfing or volleyball. But the fun
only starts at the beach!
Visit a beach boardwalk or a museum or art gallery, go winetasting, ride a steam
train, view redwoods or
attend a local event. Many fun things to see and do in Santa Cruz County are
absolutely free!
---
In 1769 the Spanish explorer Don Gaspar de Portola discovered
the land area which is now known as the City of Santa Cruz. When he came upon
the beautiful flowing river, he named it San Lorenzo in honor of Saint Lawrence.
He called the rolling hills above the river Santa Cruz, which means holy cross.
Twenty-two years later, in 1791, Father Fermin de Lasuen established a mission
at Santa Cruz, the twelfth mission to be founded in California. Across the San
Lorenzo River, in what is now known as East Santa Cruz, Villa de Branciforte was
established It was founded by the Spanish as one of three civil settlements or
pueblos in California. The other pueblos were San Jose and Los Angeles. Villa de
Branciforte later merged with the Mission Santa Cruz community across the river.
By the 1820's Mexico had assumed control of the area and within the next twenty
years, Americans began to arrive in great numbers. California became a state in
1849, and Santa Cruz County was created in 1850 as one of the twenty-seven
original counties.

Tahoe Vacation Rental Crystal Bay

Tahoe Blue Cabin

2012
Season Pass
Ride the rest of this year and all of 2012!
Carousel Motel
Just steps away from the beach and Boardwalk!
An ocean view from every room!
By the turn of the century logging, lime processing, agriculture, and commercial
fishing industries prospered in the area. Due to its mild climate and scenic
beauty Santa Cruz also became a prominent resort community.
Santa
Cruz was incorporated in 1866 as a town under the laws of the State of
California and received its first charter as a city in 1876. At that lime the
city was governed by a Mayor and Common Council consisting of fourmembers.
In 1907, the citizens voted for a new charter designating a Mayor as chief
executive and a City Council consisting of seven members. Subsequent charters
gave a Mayor and four Commissioners both executive and administrative powers. At
that time the city was divided into five departments: Public Affairs, Revenue
and Finance, Public Health and Safety, Public Works, and Streets and Parks.
In
1948, the City of Santa Cruz adopted a new City Charter. This charter
established a Council-Manager form of government, with a Mayor and six
Councilmembers setting policy for the city and a city manager serving as the
chief administrator of those policies. The Charter, with amendments, is still in
existence today.
"Coney Island of the West" Going Strong
Recently named the world's "Best Seaside Amusement Park" by industry experts,
the 102-year old Santa Cruz Beach Boardwalk features both modern and classic
thrill rides, restaurants, miniature golf, video game arcades, and family
bowling, all located on a mile of sandy beach.
The admission-free Boardwalk offers affordable ticket options and free summer
entertainment. A truly unique California experience!
Pride In History
We're the last of the great seaside amusement parks remaining in the United
States and home to two National Historic Landmarks – the
1911 Looff Carousel
and
1924 Giant Dipper
wooden roller coaster. The entire property is also a State Historic Landmark.
Owned and operated by the Santa Cruz Seaside Company since 1915, the Boardwalk
remains a family style amusement park creating memories that last a lifetime.
Click here for more
information about our history>
Guest Services
For more information about your visit to the Santa Cruz Beach Boardwalk please
call (831) 426-7433 for recorded information.
To speak to someone in Guest Services, please call
(831) 423-5590.
Media Relations
Please visit our
press room
for news and contact information.
Environmental Stewardship
Located next to the pristine
Monterey Bay National
Marine Sanctuary
, the Santa Cruz Beach Boardwalk has long been committed
to environmental preservation. Our award-winning recycling and reuse programs
have been continually recognized by the State of California and the City of
Santa Cruz.
Click here to
learn more
.
Boardwalk Clubs
The Santa Cruz Beach Boardwalk uses
Facebook too!
Become a fan and recieve breaking news and fun updates almost daily! Comment
on our posts and share your experiences and opinions!
Click here to view
our Facebook page!
(no Facebook account neccessary for viewing)
The
Alumni Club brings together folks who have worked at the Boardwalk
sometime during its 100 years. Club members receive special invitations to VIP
events and more.
Click
here to join!
Have comments or feedback for us? We'd love to hear from you. Please
E-mail, write, or phone.
Partners
Shopping Area, Misc. Shopping
Capitola Village & Wharf Business Area
90 shops, restaurants and lodging on the beach. Fish, swim, surf, shop and dine
without moving your car. Contest online.
Capitola, CA | 831.465.8444 | visit web site | more info
Mt. Diablo Fire Cams srv San Ramon Valley Danville weather
Marin Fire Cams lookout cameras mountaintop