Sausalito Cam - live webcam
.



Sausalito Wolf Back Ridge cam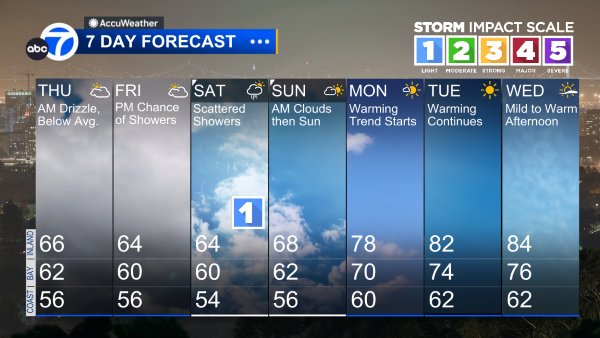 ---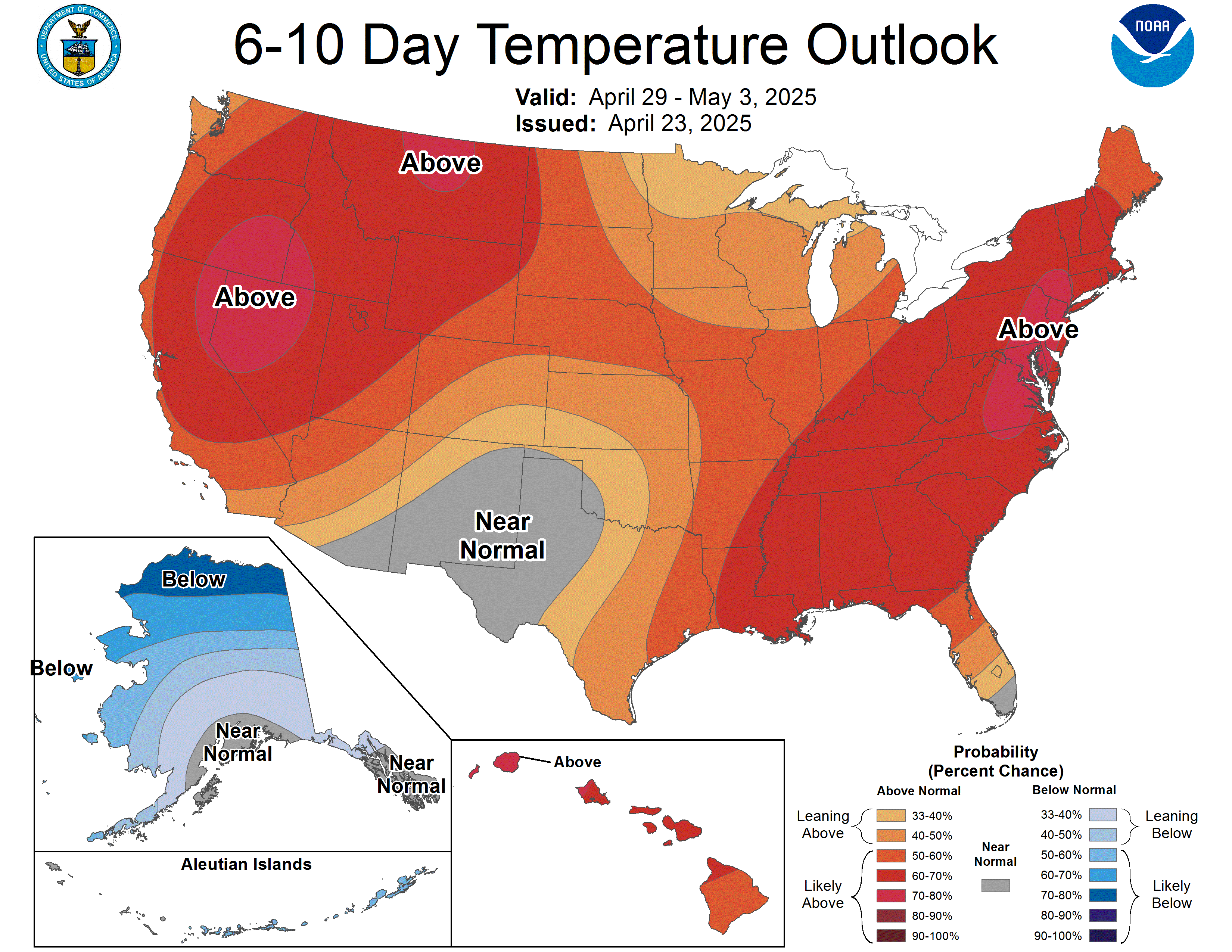 6 to 10 day temperature outlook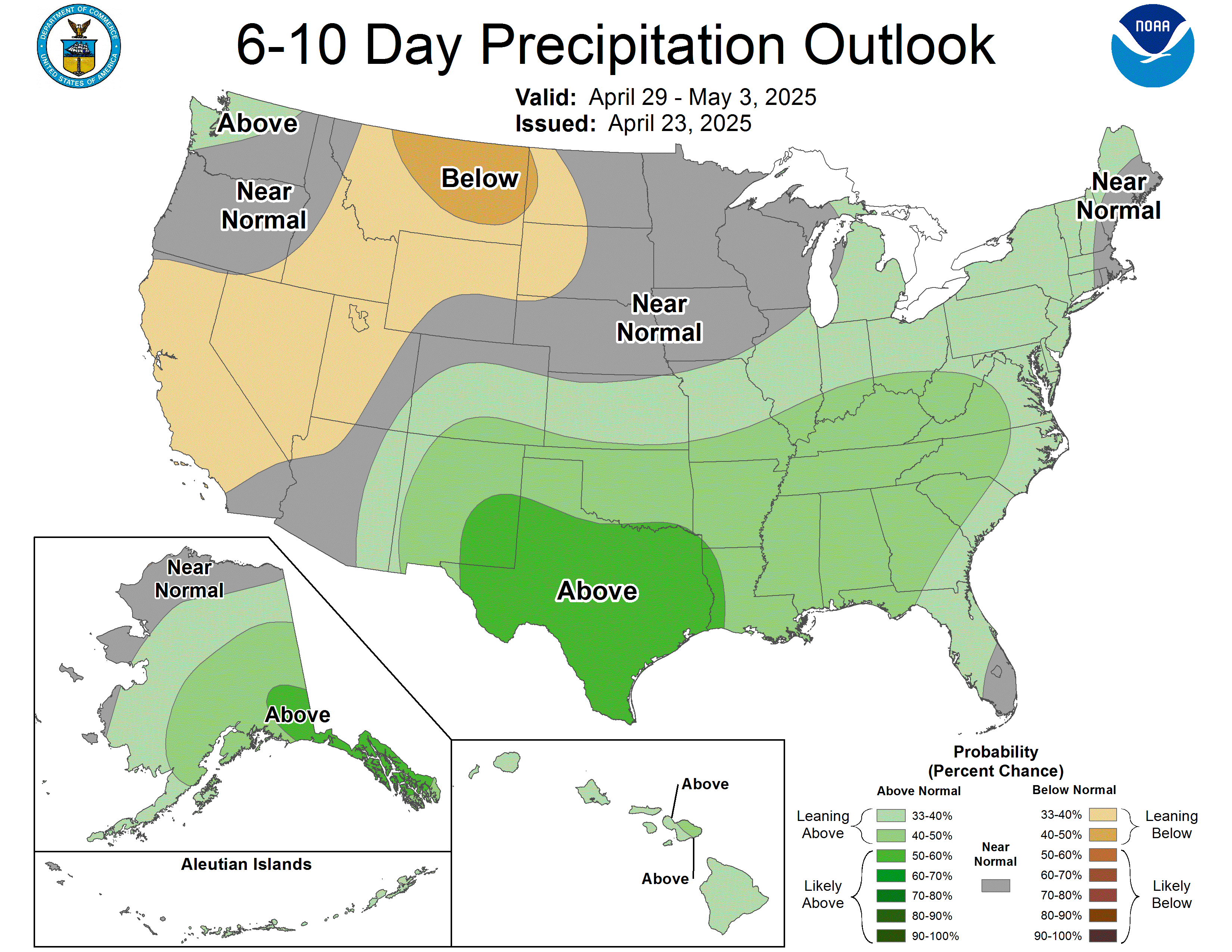 Rain forecast - 6 to 10 day outlook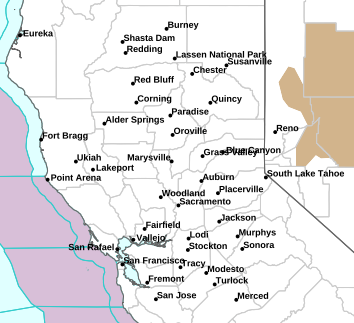 National Weather Service - weather extremes

Air Quality - updated hourly
---

San Francisco Yacht Club Cam - Belvedere
** Click on image for HD streaming live cam **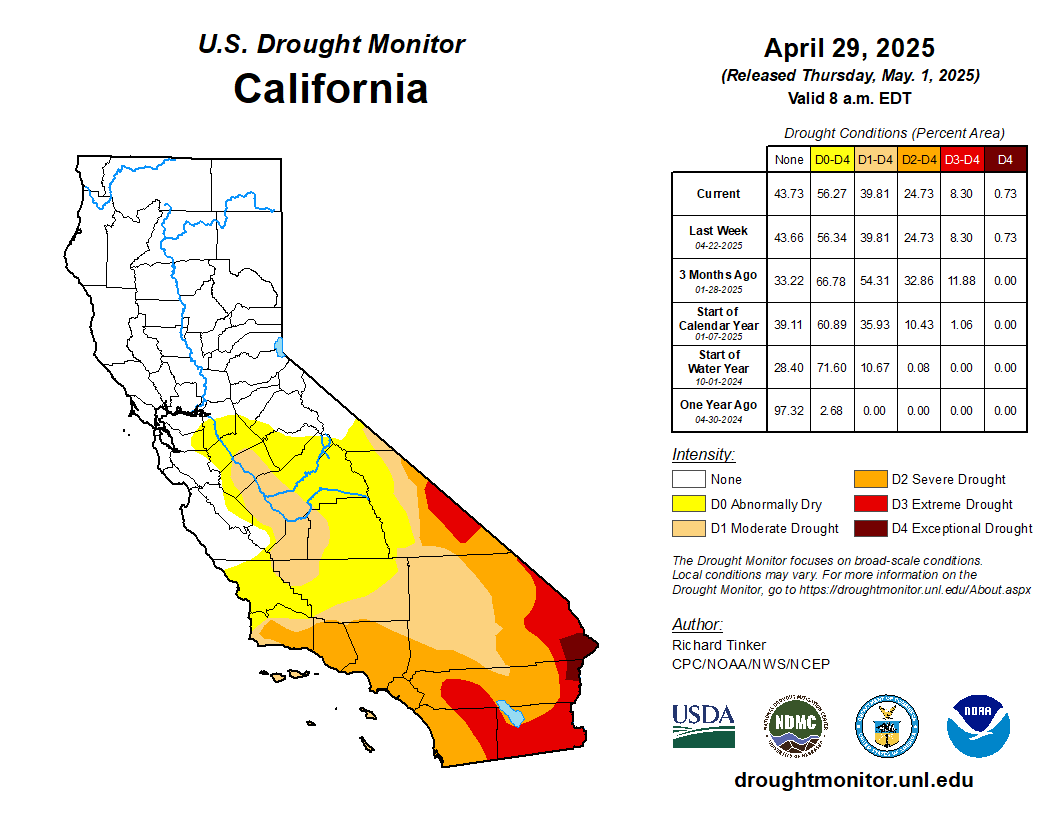 Drought Monitor
---

NEW:

San Francisco kite surfing webcam - live cams
---

Kunst Brothers Painting Marin
Best Price * Best Service * Best Quality
For the past 20 years Consistently Best in Marin.
This year is no different Best of Marin 2021"Hall of Fame!"

San Francisco Bay live cam
---

Santa Cruz Beach webcam - live cams

Golden Gate Market hours and phone
---

Napa Valley Webcam - live St. Helena Cam


---

San Francisco cam

Every 2 minutes:
---
---

Mt. Tam Cam - Live Tamalpais webcam

Board of Directors - Center of Excellence
THINK LOCAL. BUY LOCAL. STAY LOCAL.

The Sausalito Chamber of Commerce encourages local residents to patronize local business. Every dollar you spend in Sausalito sends money back to our wonderful waterfront community. Support our local merchants and businesses; the tax dollars they generate keep us going.

WHY SHOP LOCAL?
For every $100 spent locally, $68 goes back to the local community. By supporting our local merchants and service providers, we help sustain the wonderful waterfront we cherish.
Sausalito businesses provide over 50% of the City's operational budget, financing our infrastructure, police and fire services.
Local independently owned busineses contribute 3-times more to the local economy than large chain stores.
Local businesses are the biggest contributors to your favorite local non-profit community groups.
RESIDENT REWARDS are waiting for you! - Look out for the Red elephant buy local logo in merchant windows. All you need to do is show your Resident Rewards card and you can take advantage of discounts and promotions at many Sausalito stores, restaurants and businesses.
See below for a current listing of Resident Rewards! This list will be updated on a regular basis so we encourage to keep visiting this page to check for new Resident Rewards on offer all over Sausalito.

Wining & Dining
ANGELINOS RESTAURANT, 621 Bridgeway - On Tuesday and Wednesday night you can choose 2 Course Pre-Fix Menu with Glass of House White or Red Wine $26 or 3 Course Pre-Fix Menu with Glass of House Red or White Wine $30.
BACCHUS & VENUS, 769 Bridgeway - Ask about their $10 "local special" bottles of wine.
HORIZONS, 558 Bridgeway - Locals only 1/2 Price Bottles of Wine on Monday, 20% off entire bill, Tuesday through Thursday + 1 hour free validated parking.
SUSHI RAN , 107 Caledonia Street - $1 oysters on the halfshell and drink specials every Monday this Summer (in the bar area only).
Award-winning food, amazing value!

Shopping
EYEITALIA, 52 Princess St. - 10% discount to all local residents
GENE HILLER, 729 Bridgeway - 10% discount to all local residents
OUT OF HAND, 30 Princess Court - 25% discount to locals (one time only).
PAUL & SHARK, 22 El Portal - Free Gift with purchase for locals.
PETRI's FINE ART & PETRI'S GALLERY, 675 & 690 Bridgeway - "Locals Consideration" discount dependent on value of purchase.
SAUSALITO JEWELERS, 4 Princess St. - Free jewelry cleaning & 10% Discount
SAUSALITO POTTERY, 610 Coloma. 10% discount on pottery to all local residents, and a gift with purchase over $75. Call for appointment 259-9088.

Services
JOHN BENUS, is offering his 2011 What's Happening Calendar for discounted price of $10. The Calendar contains over 500 Bay area Festivals & events. Call John Benus at 331-0100 to order.
PAULA BRUCE CPA, 22 Princess St. Ste C - 10% discount to locals for using her services for the first time.
SHAOLIN MARTIAL ARTS - 1 Month FREE & a FREE Uniform with enrollment. This is a total savings of as much as $205, depending on how many classes per week are selected.
TRAVELS WITH TERI - Teri invites you to join her on an adventure to the only jazz festival in the Himalayas, Jazzmandu 2011. This is a small group tour to Nepal and needs 8 people minimum to go. Space is limited to 12 people. Call Teri at 331-3791, by May 15, 2011 and receive a $150.00 discount per person!
SAUSALITO WOODEN BOAT TOUR - "Know Thy Turf" - One half price Resident ticket available per tour. Saturday or Sunday 12:30 - 3:30pm. Regular price $50.
Art Galleries
Sausalito Ca.
Sausalito Services
Map of Sausalito

Gables Inn, Sausalito Map, Sausalito, Sushi Ran,
Sausalito Dog Park,
City of Sausalito