Crissy Beach Cam

East Beach Cam

Anita Rock weather station (in the bay) 
St. Francis Yacht Club Cam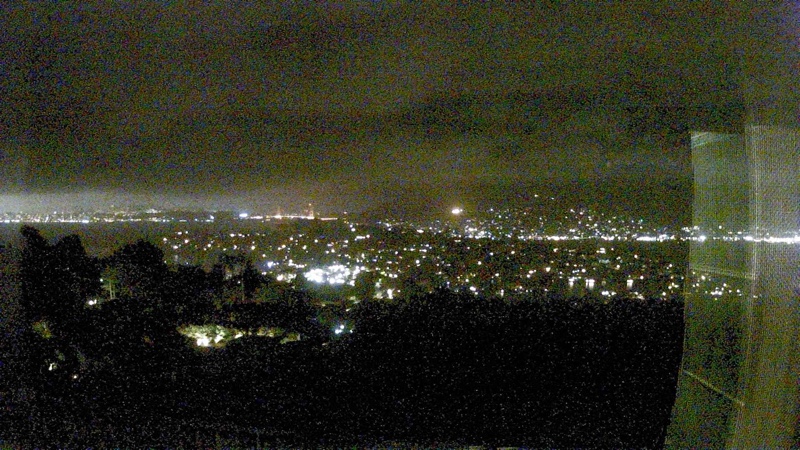 Mt Tam Lookout cam


San Francisco Cam
Alameda Ferry weather station

San Mateo winds – Coyote Pt. weather
---
sponsored by Kunst
Bros. Painting
** Click on image for live cam **

Bay Area

Berkeley hills –  Grizzly Peak

Live Fog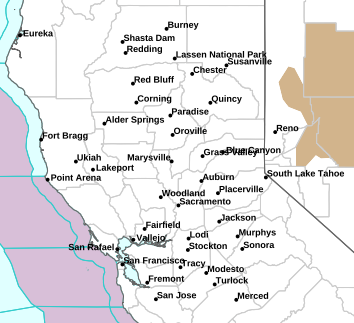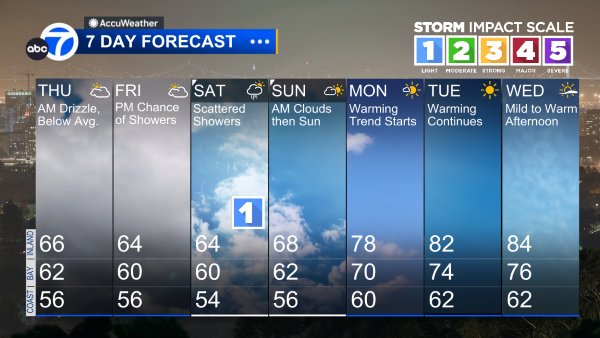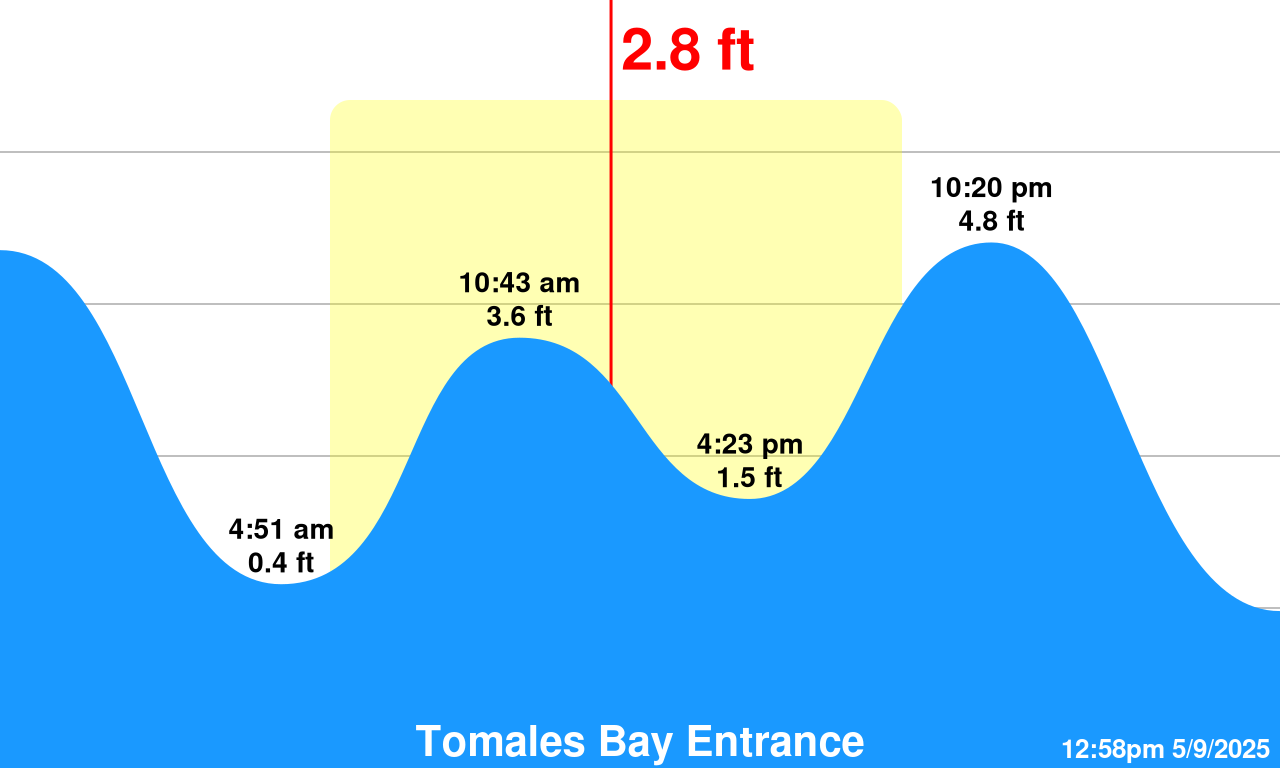 Cams 4
Mt. Tam Cam – Live Tamalpais webcam
Napa Valley Webcam
– live St. Helena Cam
The San Francisco Boardsailing
Association is a California not-for-profit organization incorporated in 1986…..
To ensure that Windsurfers and
Kiteboarders (Boardsailors) have unrestricted access to San Francisco Bay
To create and improve boardsailing
launch sites and facilities; and
To promote and enhance boardsailing
safety and related education.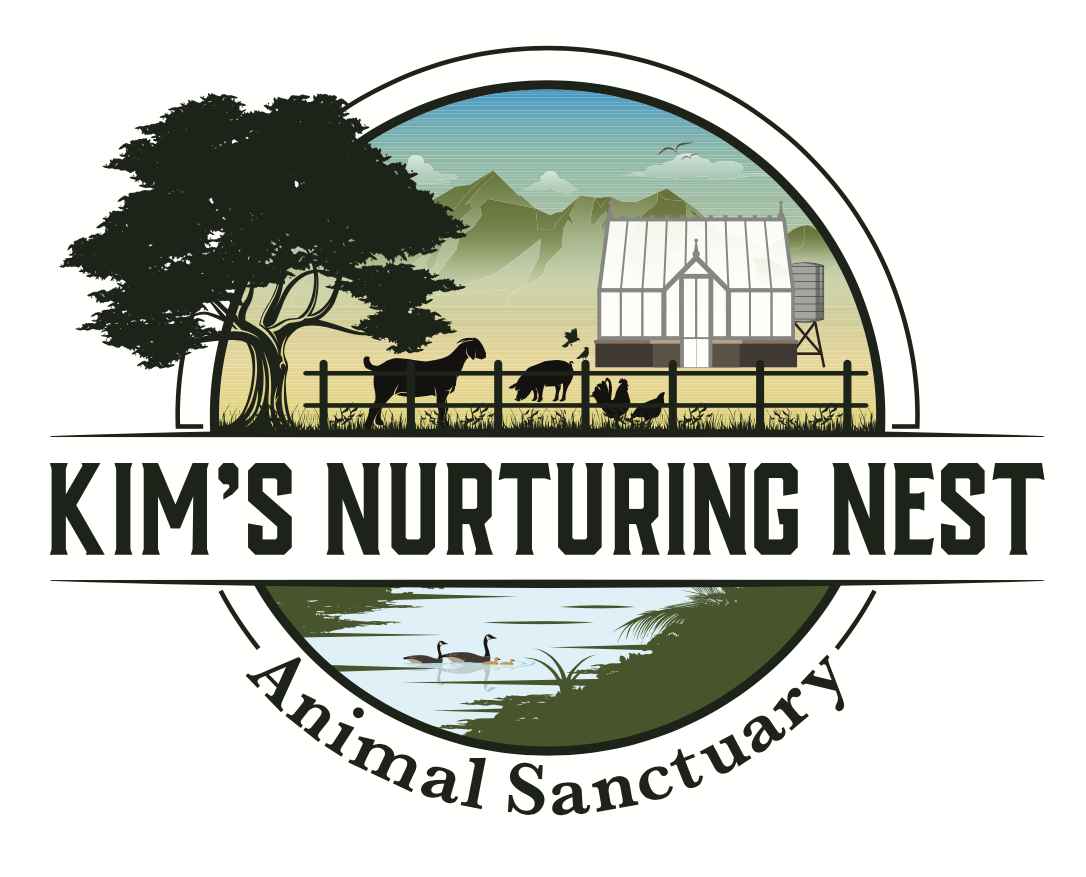 www.sfba.org
San
Francisco Boardsailing Association
Designated SF Bay Water Trailheads used for
boardsailing
Windsurfing in San Francisco
The San Francisco Bay is the most popular region in all of California not only
to windsurf, but for all kinds of surfing.
The best weather for windsurfing runs from May till August.
The best winds during this time are at noon throughout the bay.
3rd Avenue in San Mateo is an oddly specific spot, but this shipping channel has
swelling waves and stronger winds than the nearby shore.
Therefore, it's recommended for intermediate and expert
windsurfers. A popular location for windsurfers and sailing, the winds are
consistent and the shore is easy to get to.
Rio Vista is another location which is excellent for the summer months.
The winds are strong and the river can produce some strong
waves which is a thrill for many more experienced windsurfers.
Davenport Beach
45 minutes from San Francisco is Davenport, a location windsurfers flock to.
The winds are too strong for kitesurfers here, so you'll
mostly see windsurfers like yourself.
However, be warned, be sure you know how to windsurf before you visit this spot
because if you're not careful you could end up on the rocks.
Crown Beach and Coyote Point Park in San Mateo are two of the top beach
locations in the Bay Area for windsurfing beginners.
Boardsports California offers affordable lessons there which
come with windsurfing gear like the board, sail, and wetsuit.
The San Francisco area is not the only spot where windsurfers can find good
locations to ride.
Northern California has spots including Bucks Lake, Benbow Lake, and Lake
Oroville.
Although the waves are not as strong, these locations will
make for a relaxing windsurfing experience.
In Southern California, you can try visiting Dana Point and Lake Hodges, both
scenic areas fit for all levels of windsurfing experience.