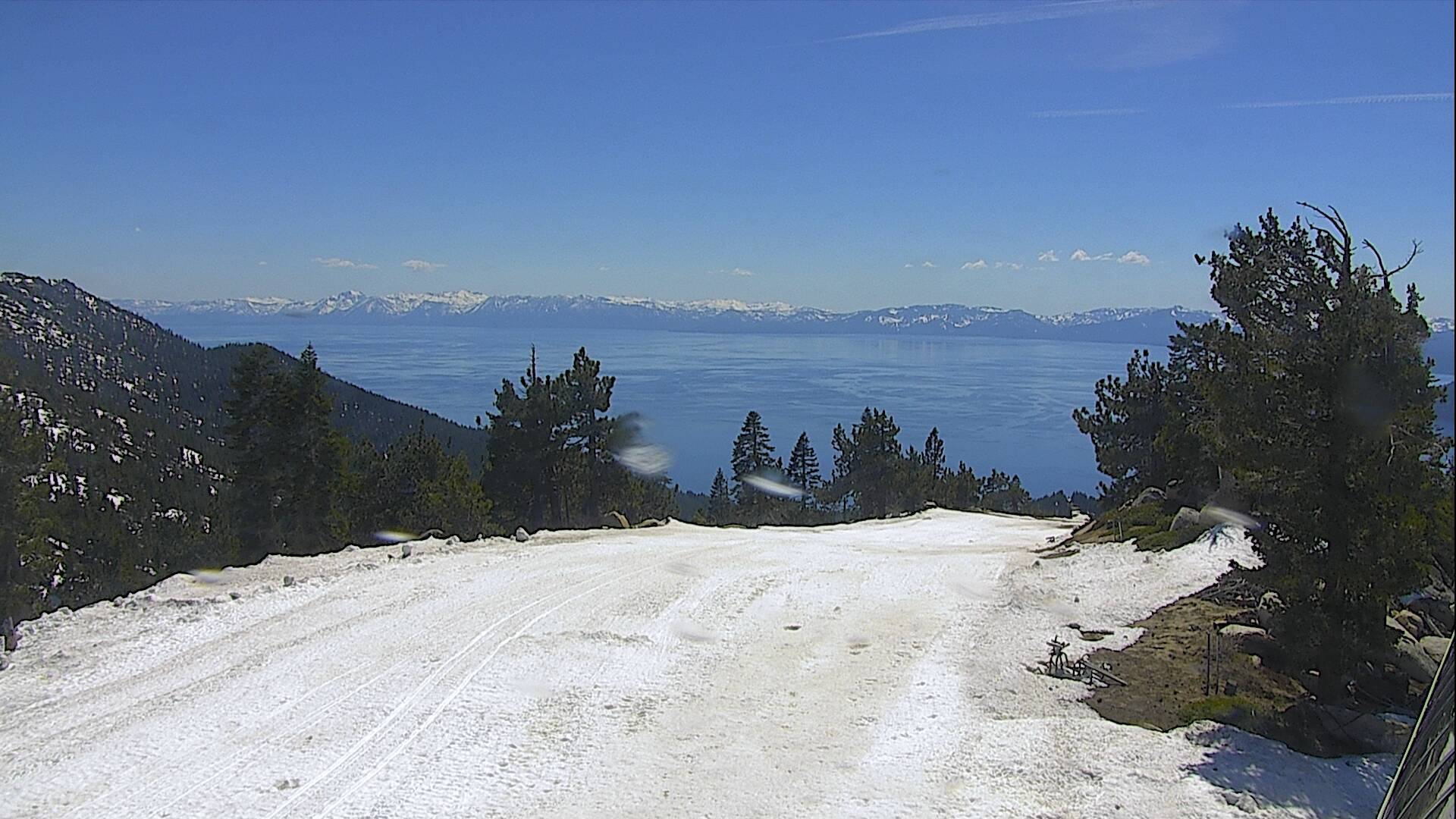 Incline Village – Crystal Express peak
 
Lake Tahoe Cam – Snow Valley Peak 
Tahoe Donner – elevation 7,825 feet 

Big Hill Fire Lookout (between I50 and I80) elevation 6,100 feet

WIND: Donner Summit – 7,636 elevation 
Emerald Bay Fire CamAlpine Meadows Ski Cam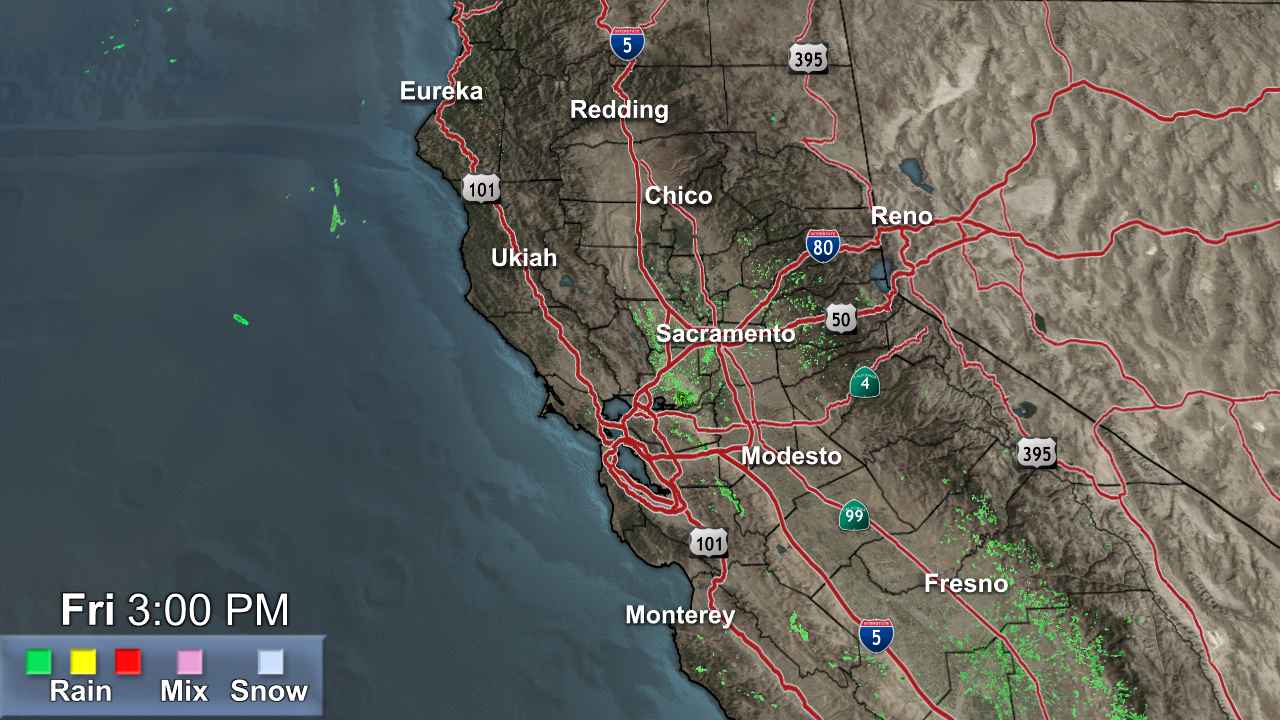 Live Doppler Radar
Homewood cam – 7,000′ elevation
Homewood cam – 7,000′ elevationMartis Peak Fire Lookout – Fire Cam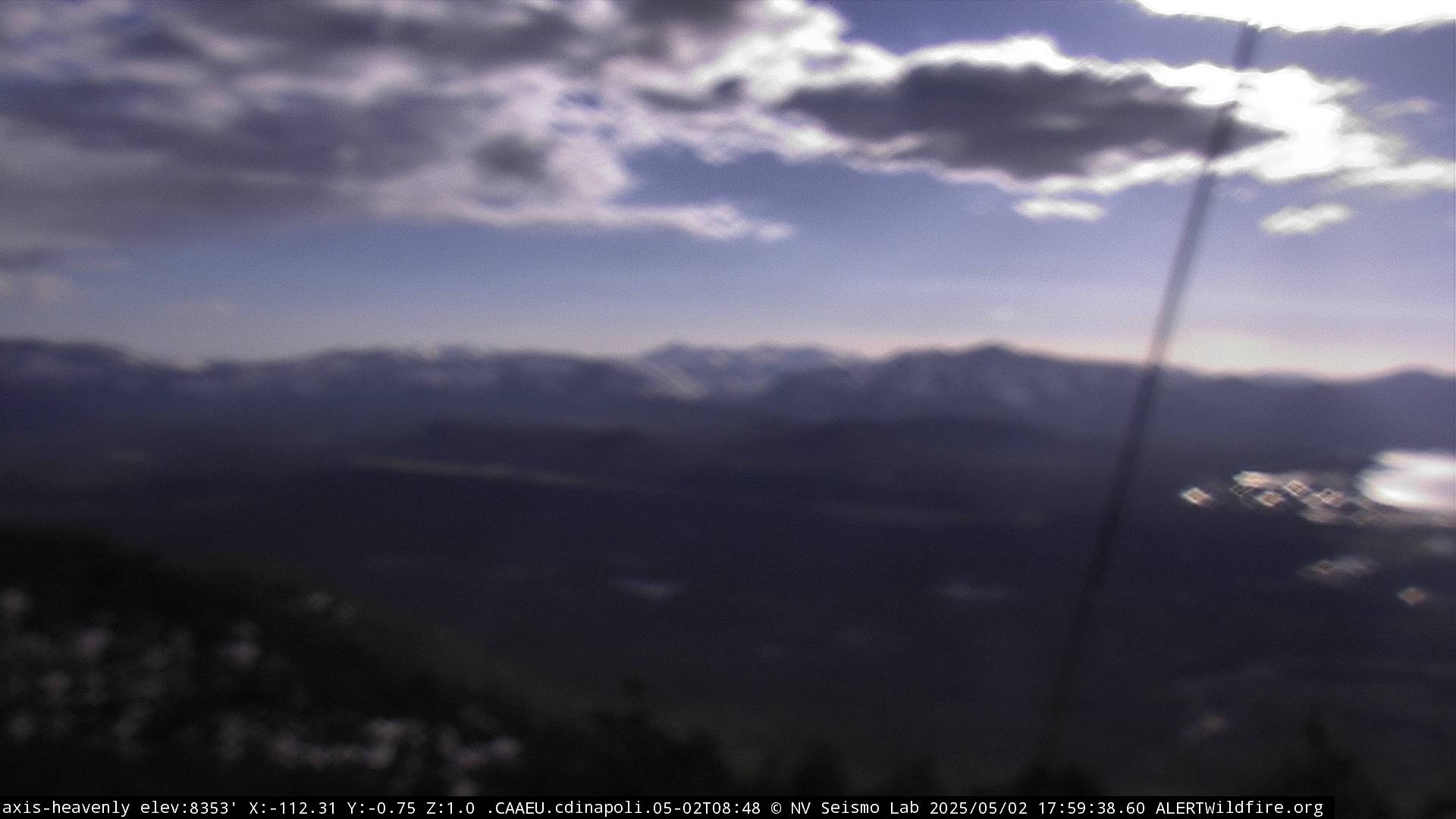 Heavenly at Tahoe Fire Cam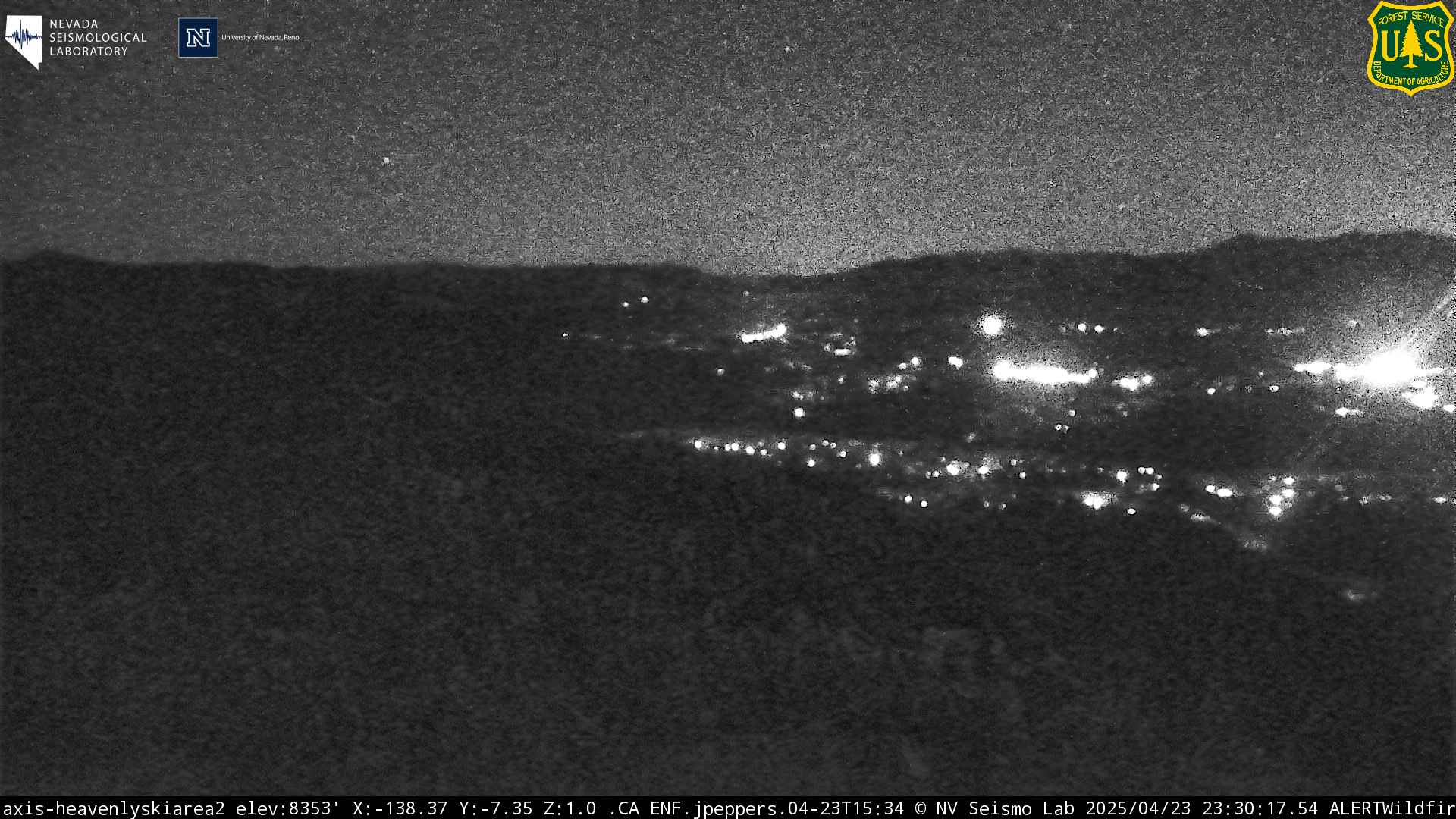 Heavenly Ski – rotating cam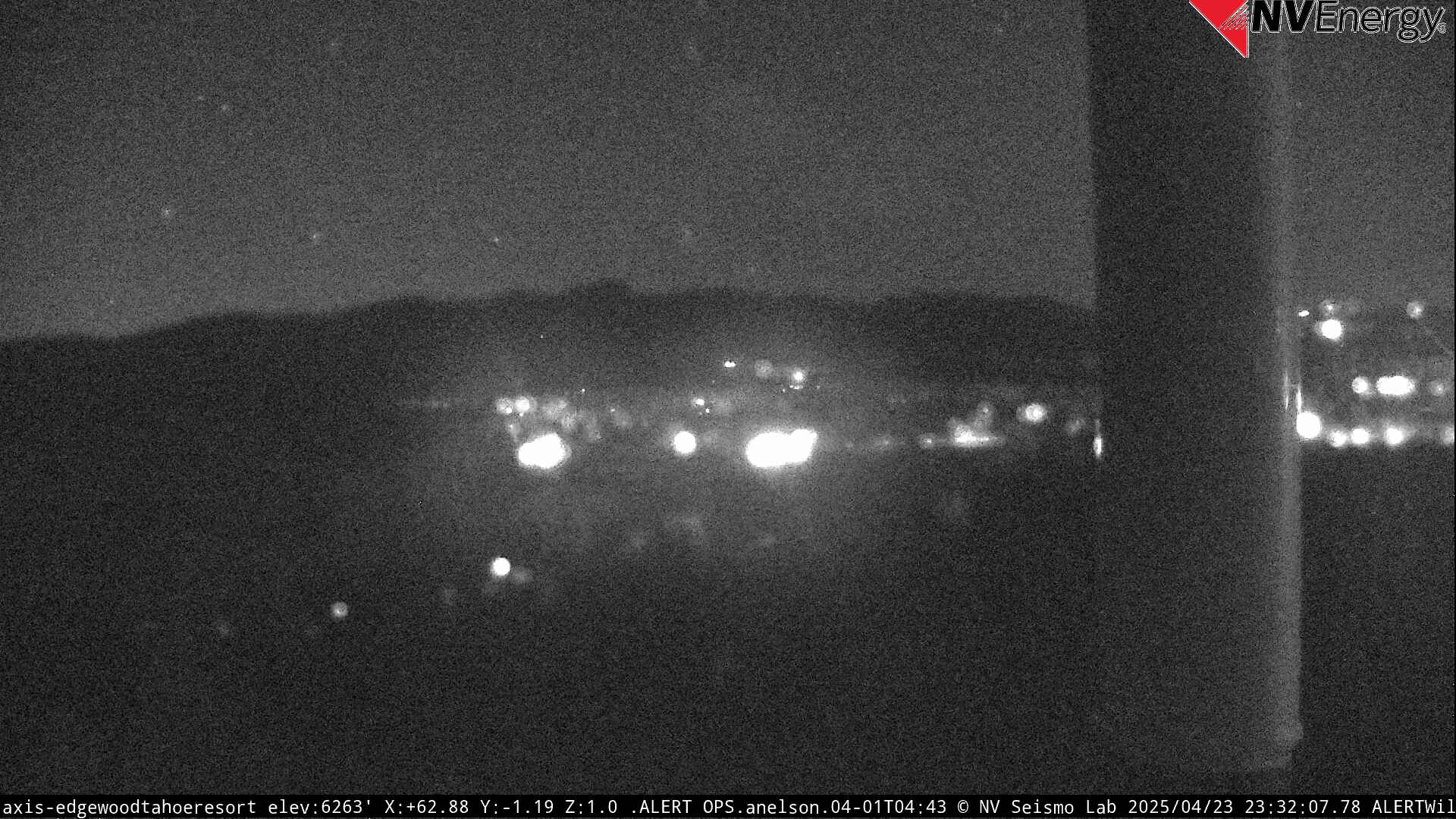 South Lake Tahoe – Edgewood Resort


Emerald Bay Fire Cam
Snow Valley Peak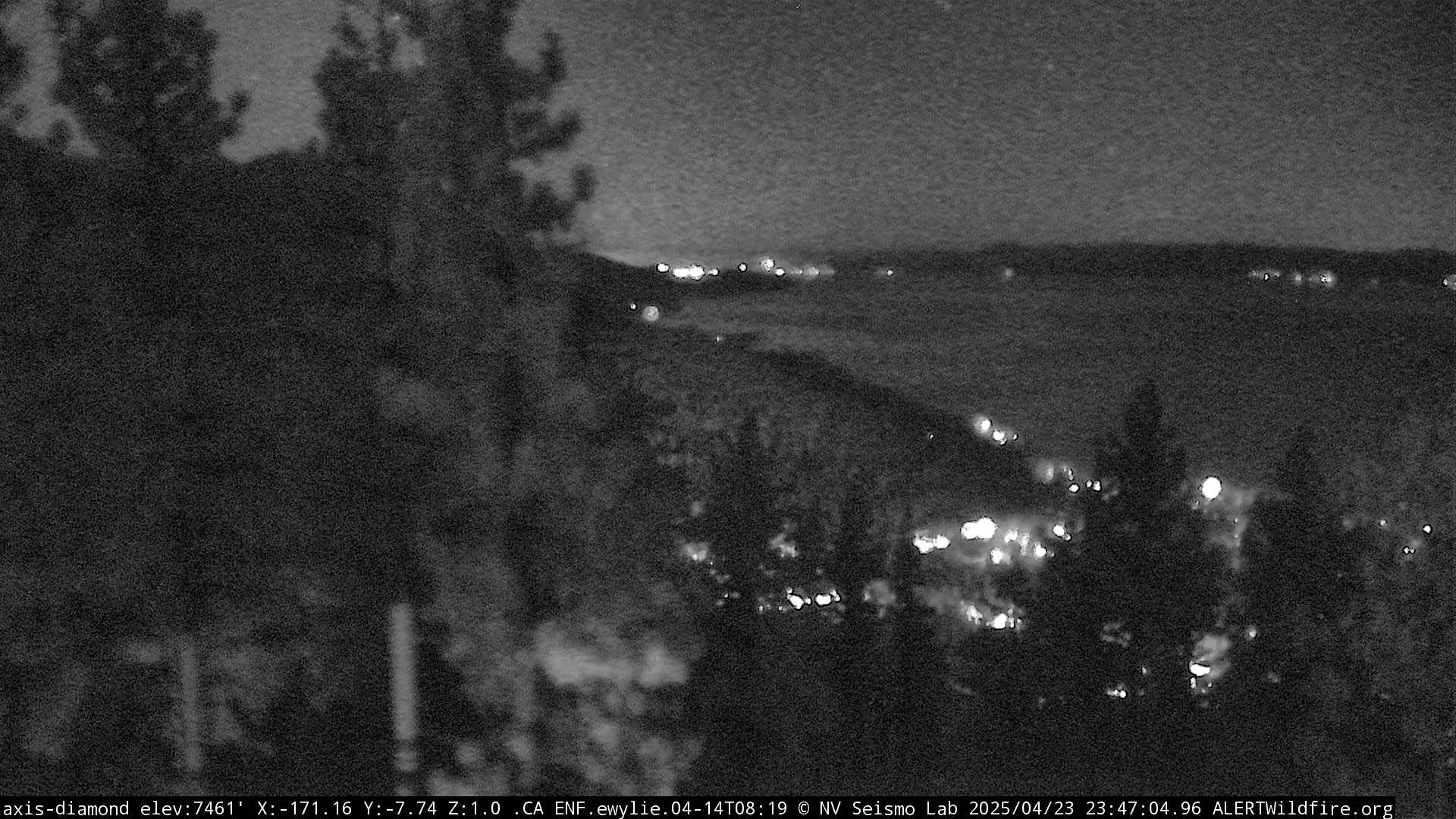 Incline Village cam – Diamond Peak

 Homewood Ski Cam

 Zephyr Peak Fire Lookout
Hawkins Peak 10,000 feet elevation (Kirkwood Ski – Hwy 88)Zephyr Peak Fire Lookout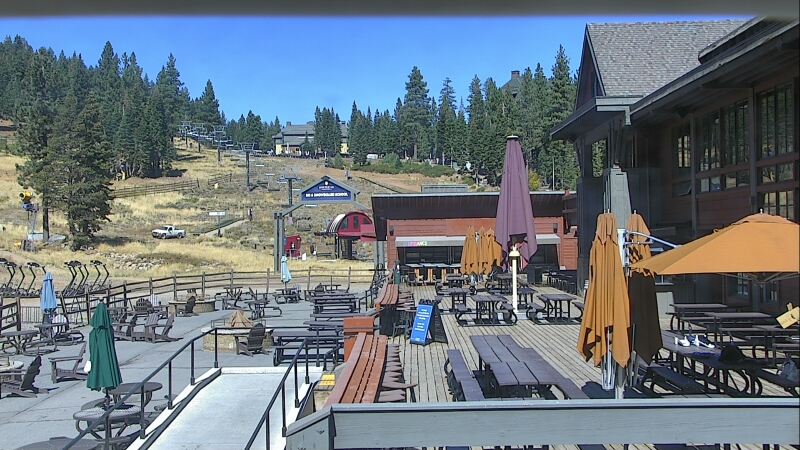 Northstar Cam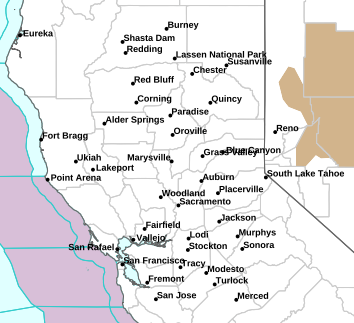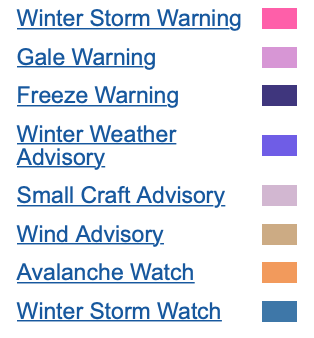 ---

Squaw Valley Resort wind – top of Siberia Lift
8,700′ elevation

Temp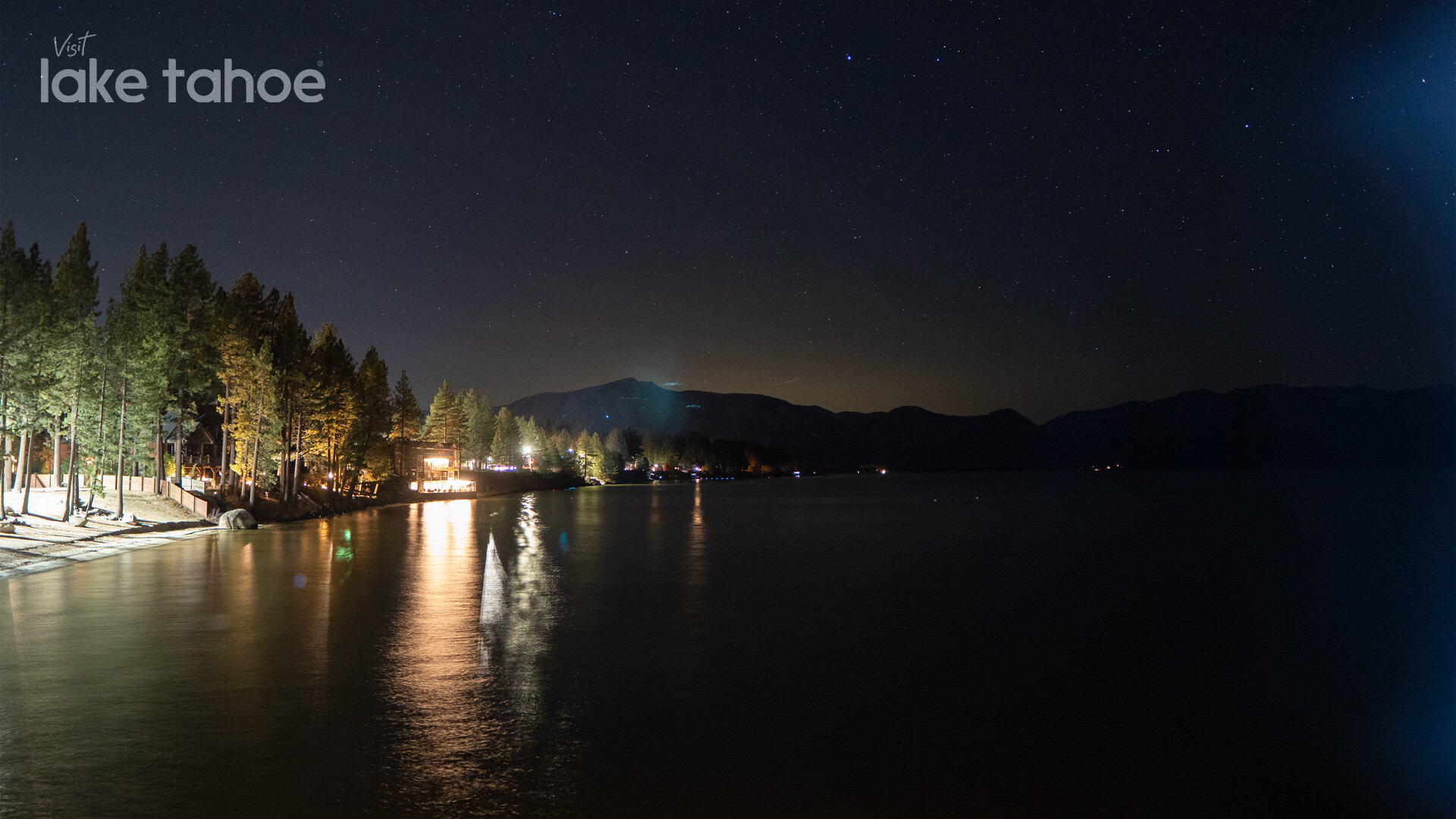 West Shore Tahoe cam
Central Sierra Snow Lab
https://cssl.berkeley.edu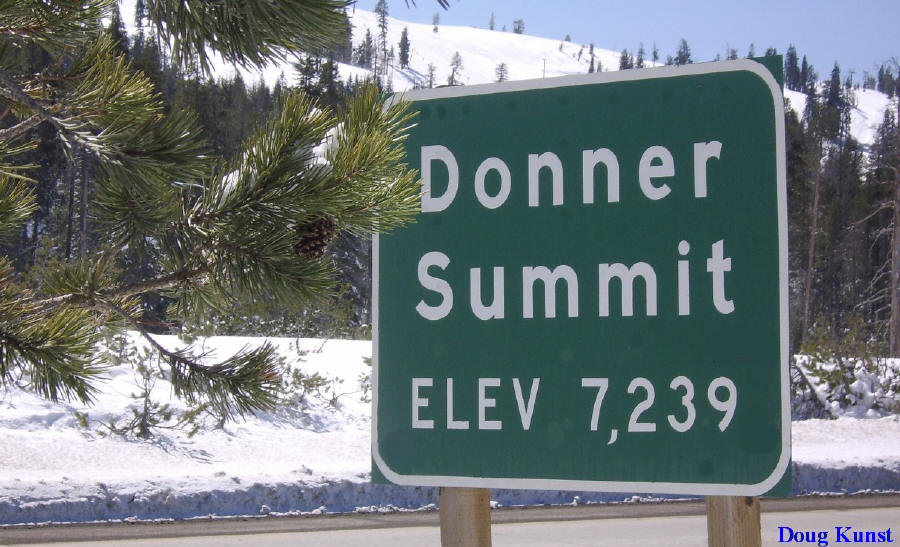 I80 at Donner Summit at 7,200 feet



Donner Summit – 7,636 elevation 




Blue Canyon at 5,000 feet 
"Going to" Tahoe
Auburn to Truckee – live map
---
"Coming home" from
Tahoe
Truckee to Auburn – live map
---

Lake Tahoe rain amounts – updated hourly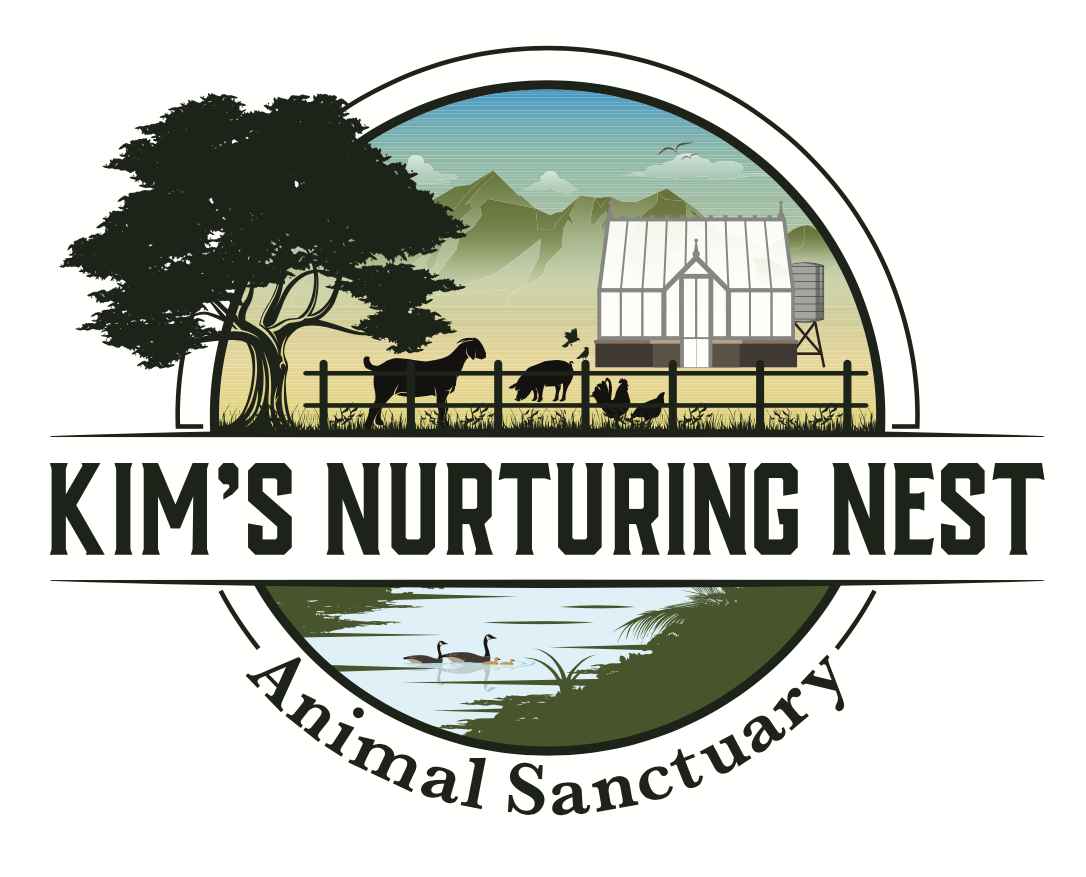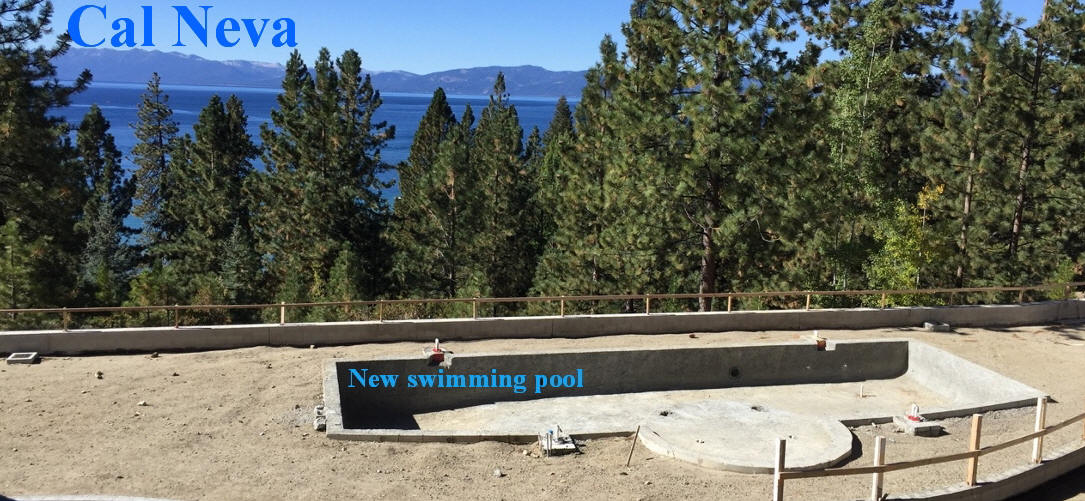 f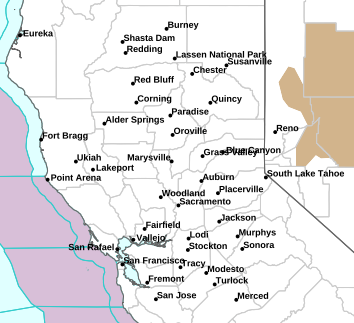 National Weather service – weather extremes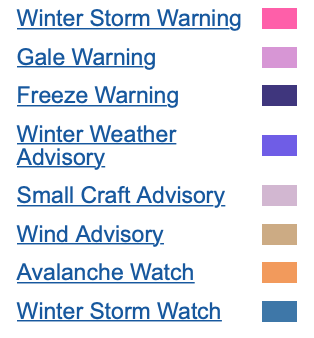 ---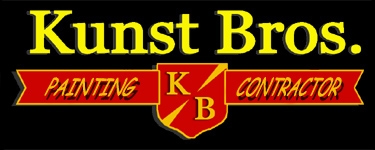 Kunst Bros. Painting Marin Best Price * Best
Service * Best Quality
For the past 20 years Consistently Best in Marin.
This year is no different Best of Marin 2020″Hall of Fame!"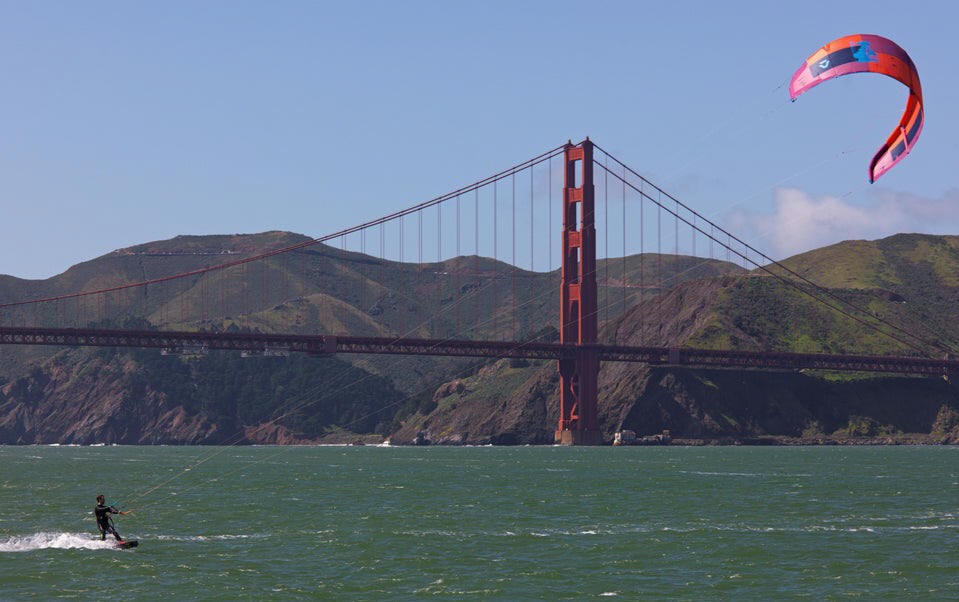 NEW: San Francisco kite surfing webcam – live cams Lake Tahoe temperatures – 6 to
10 day outlook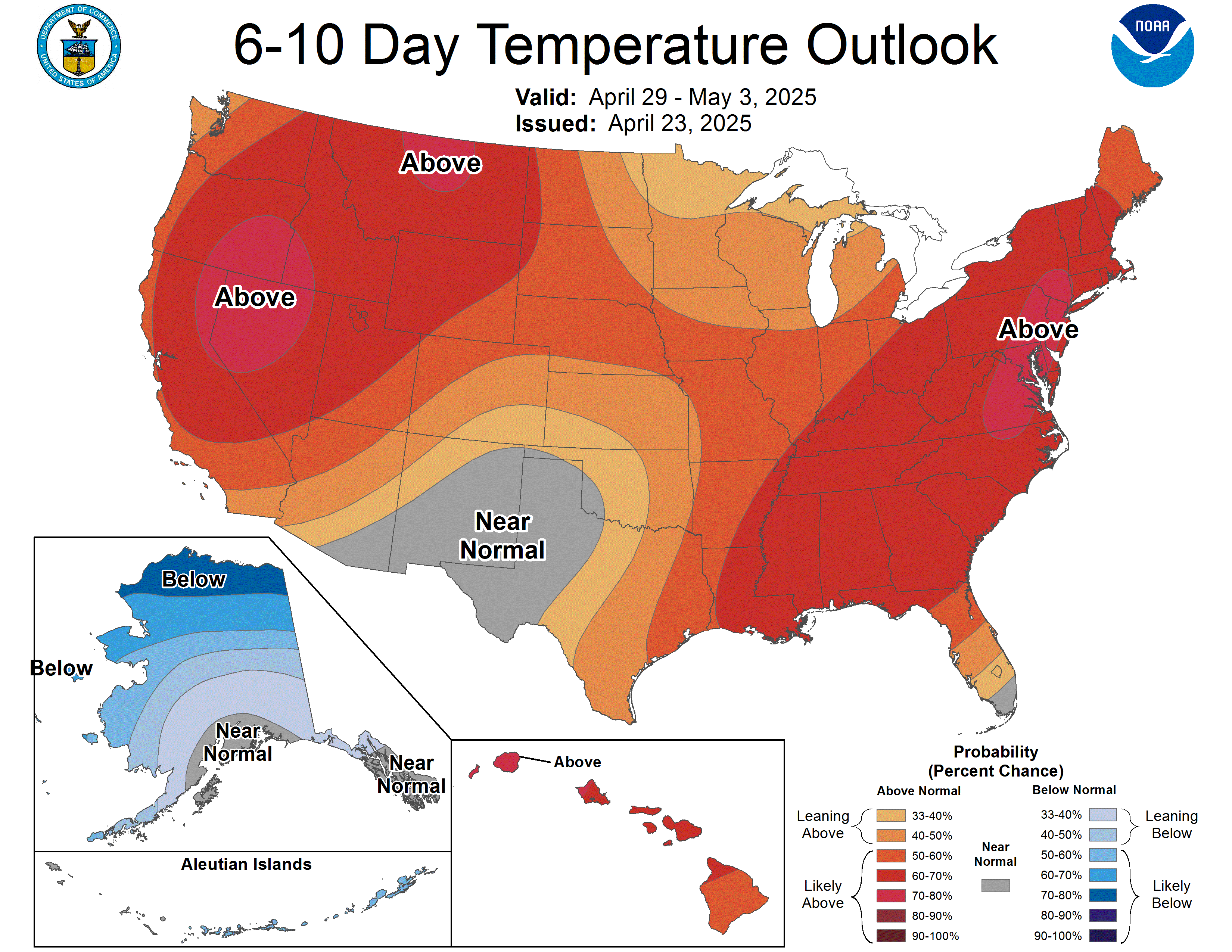 Lake Tahoe temperatures – 6 to
10 day outlook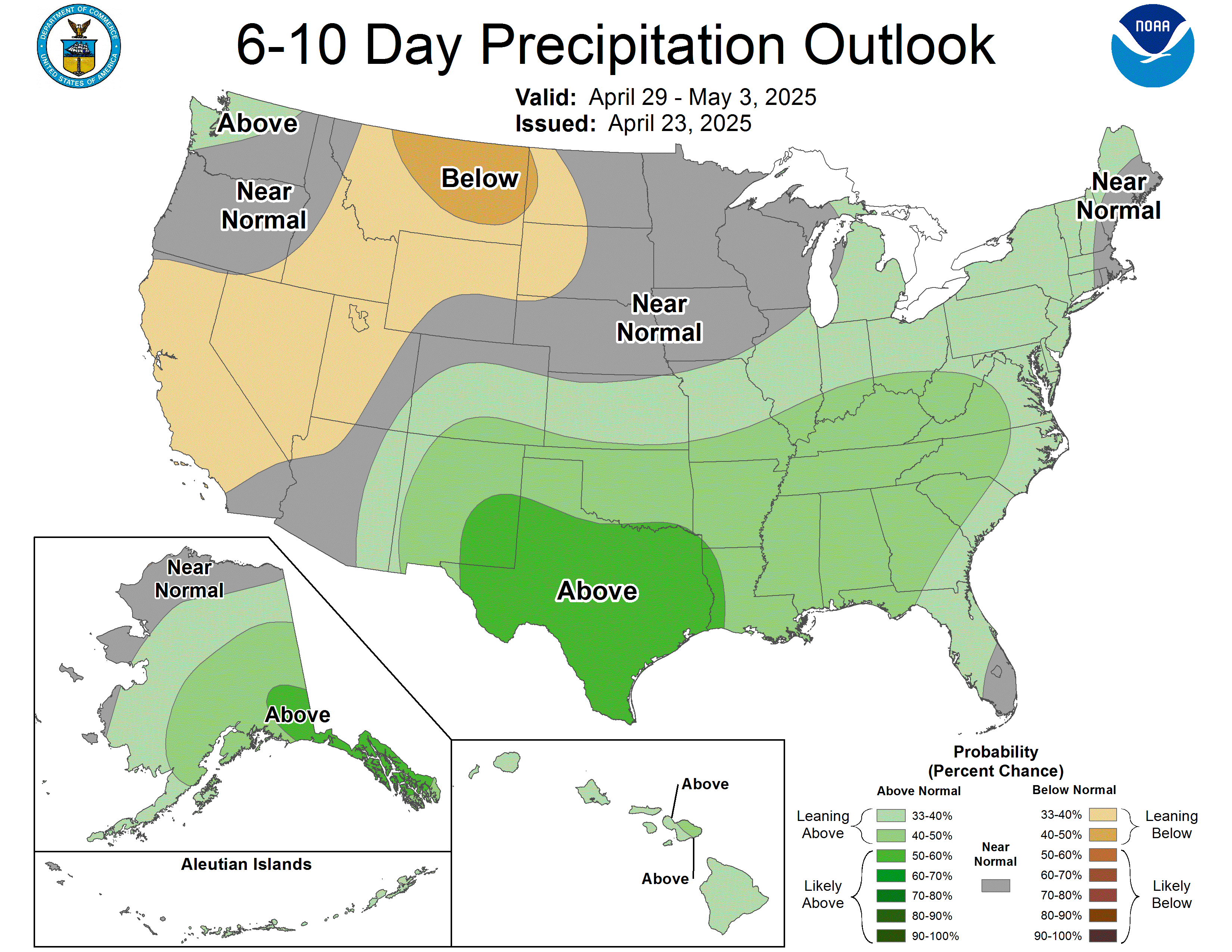 Rain forecast – 6 to 10 day outlook

Kirkwood Ski Summit chair 6

Heavenly Gondola wind

Donner Summit – 7,636 elevation
---

Floating buoy – middle of Lake Tahoe

---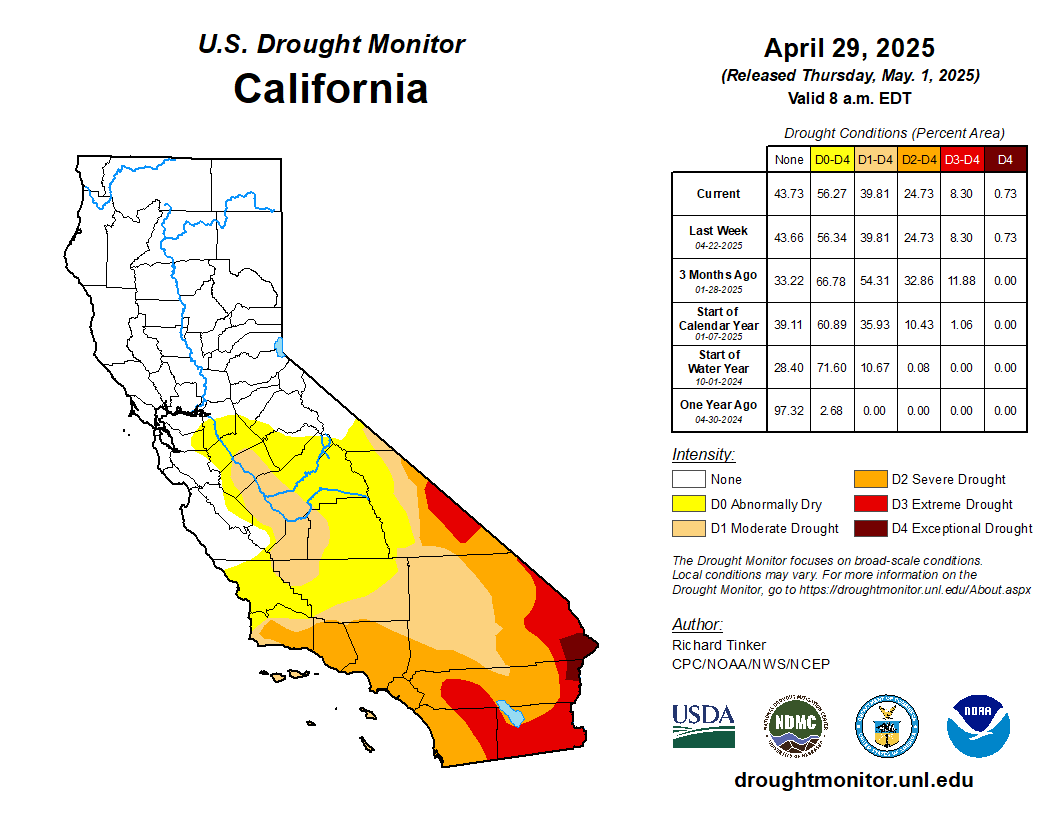 Drought Monitor
---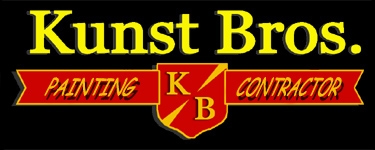 Kunst Brothers Painting Marin Best Price * Best Service * Best
Quality
For the past 20 years Consistently Best in Marin.
This year is no different Best of Marin 2017″Hall of Fame!"
Sacramento NWS
Reno NWS
Air Quality – updated hourly
 
24 Hour rain totals
---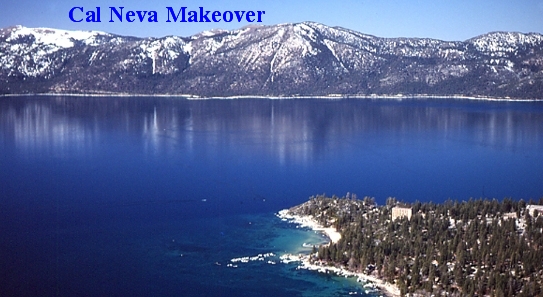 Cal Neva Lake Tahoe: "multi-million dollar" remodel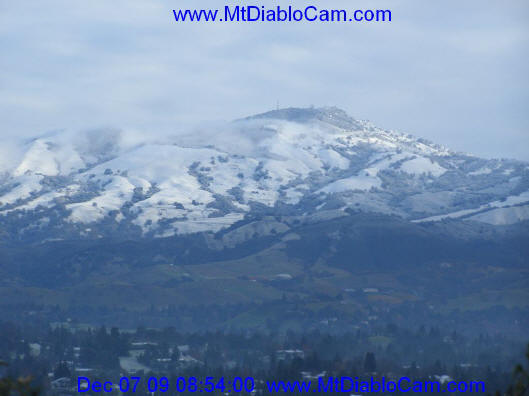 Mt. Diablo Cam – Danville weather
Popular links: 
Mt. Diablo Fire Cams srv San Ramon Valley Danville weather
Marin Fire Cams lookout cameras mountaintop
Tiburon Cam – Angel Island Webcam Belvedere camera
Mt. Tam Cam – Tamalpais webcam trails maps
Santa Cruz Cam – Monterey webcams
Lake Shasta Fire Cams houseboat cam weather
Santa Barbara County Fire webcams
Southern California Fire Lookout Cams
Napa Valley Cam – Live Webcam st. Helena cams
San Francisco windsurfing cams
Lake Tahoe Cam ski cams road conditions webcams
Live Mt. Diablo Cam – Danville weather
Santa Cruz Beach webcam – live cams
Mt. Tam Cam Tamalpais Tamalpias webcam trails maps
2017 Tahoe Restoration Bill –
$415 million
The Lake Tahoe Restoration Bill authorizes $415 million to carry on the
work of the original bill, improving water quality, reducing hazardous
fuels to prevent wildfires, fighting the spread of invasive species and
restoring critical habitat throughout the Tahoe Basin," Donald Trump said
in a statement.
Funding for Tahoe includes:
$150 million for fire risk reduction and forest management programs.
$113 million for storm water management and watershed restoration
projects.
$80 million for environmental restoration projects.
$45 million for lake-wide aquatic invasive species control and a
watercraft inspection program.
$20 million to recover the Lahontan cutthroat trout, a federally
threatened species.
$5 million for project monitoring and assessment.
$2 million for the cost of land exchanges and sales on both the California
and Nevada sides of the Tahoe Basin.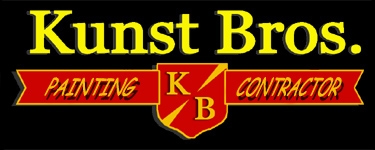 Kunst Bros. Painting Marin Best Price * Best Service * Best
Quality
For the past 20 years Consistently Best in Marin.
This year is no different Best of Marin 2015″Hall of Fame!"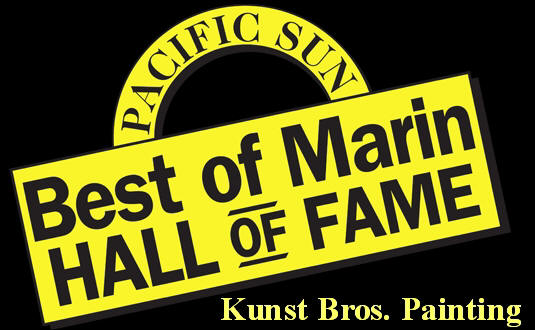 ---
Thanks for looking
The Lake Tahoe Basin was formed by geologic block (normal) faulting about 2 to 3 million years ago. A geologic block fault is a fracture in the Earth's crust causing blocks of land to move up or down. Uplifted blocks created the Carson Range on the east and the Sierra Nevada on the west. Down-dropped blocks created the Lake Tahoe Basin in between. Some of the highest peaks of the Lake Tahoe Basin that formed during this process were Freel Peak at 10,891 ft (3,320 m), Monument Peak at 10,067 ft (3,068 m) (the present Heavenly Valley Ski Area), Pyramid Peak at 9,983 ft (3,043 m) (in the Desolation Wilderness), and Mt. Tallac at 9,735 ft (2,967 m).
Snow, rain, and streams filled the southern and lowest part of the basin, forming the ancestral Lake Tahoe. Modern Lake Tahoe was shaped and landscaped by the scouring glaciers during the Ice Age (the Great Ice Age began a million or more years ago). Many streams flow into Lake Tahoe, but the lake is drained only by the Truckee River, which flows northeast through Reno and into Pyramid Lake in Nevada.
Lake Tahoe Facts:
* Lake Tahoe is the highest lake of its size in the United States and the
largest alpine lake in North America.
* Lake Tahoe is as long as the English Channel is wide with the width of
Tahoe being half again as wide as San Francisco Bay.
* With one dispersion of Lake Tahoe's water, the State of California would
be completely covered to a depth of 14.5 inches.
* The Panama Canal (700 feet in width and 50 feet in depth) could be
filled by Lake Tahoe's water and extend completely around the earth at the
equator, with enough remaining in the lake to fill another channel of the
same width and depth running from San Francisco to New York.
* An average 1,400,000 tons of water evaporates from the surface of Lake
Tahoe every 24 hours, yet this drops the lake level only one-tenth of an
inch.
* If the water that evaporates from the lake every 24 hours could be
recovered, it would supply the daily requirements of a population of
3,500,000 people.
* Lake Tahoe's water is 99.9% pure. The water is so clear that a 10 inch
white dinner plate would be visible at 75 feet below the surface.
* There are 63 tributaries draining into Lake Tahoe with only one outlet
at the Truckee River.
* Lake Tahoe never freezes due to the constant mass movement of water from
the bottom to the surface. In February 1989, Emerald Bay froze over for
the first time since 1952.
Maximum Elevation: 6,229 feet
Length: 22 miles
Width: 12 miles
Maximum Depth: 1,645 feet
Average Depth: 989 feet
Shoreline: 72 miles
Surface Area: 193 sq. mi. or 122,200 acres
Volume: 39 trillion gallons or
122 million acre feet of water
Surface Water Temperatures: Maximum – 68 degrees F
Minimum – 41 degrees F
Temperatures at 200 feet: Maximum – 47 degrees F
Minimum – 41 degrees F
Lake Tahoe Area Facts & Statistics
Population: South Lake Tahoe, including the Stateline area, has a
permanent, year-round population of 34,000.
Sunshine: The sun shines at Lake Tahoe during 75% of the year, or 274 days.
Snowfall: At lake level, annual snowfall averages 125 inches. At alpine skiing elevations, the snowfall averages 300 to 500 inches each year.
Gaming: There are six 24-hour casinos in the South Lake Tahoe area. Together, they have a total of 7,051 slot machines and 411 game tables.
Skiing: Skiers can hit the slopes on one of the 182 ski trails in the midst of more than 8,800 total ski resort acres. The longest ski run in the area is 5.5 miles long. Lake Tahoe's greatest vertical drop is 3,600 feet. Both runs are at Heavenly.
Fishing: The biggest fish ever caught in Lake Tahoe, a Mackinaw lake trout, weighed 37 pounds and 6 ounces.
Famous Residents: Famous neighbors include and have included Charles Bronson, Cher, Natalie Cole, Sammy Davis Jr., Liza Minelli, Wayne Newton, Dave Duffield, and the Captain and Tennile.
Movies Filmed at Lake Tahoe: Indian Love Call, starring Jeanette McDonald, was the first movie to be filmed at Lake Tahoe in the 1920's. Subsequent films have included The Godfather, starring Al Pacino and Marlon Brando and The Bodyguard, filmed at Fallen Leaf Lake, starring Kevin Costner and Whitney Houston.
Lake Tahoe is the second deepest lake in the United States and the tenth  deepest in the world, with a maximum depth measured at 1,645 ft (501 m), average depth of 1,000 ft (305 m). footer image. Crater Lake in Oregon is the deepest lake (1,949 ft or 594 m) in the United States. Please Note that the depth of Lake Tahoe changes every day as the lake level changes. The deepest measurement from the 1998 bathymetric survey was 1,637 ft (499 m) deep. The depth of Lake Tahoe depends on the height it is measured from; some measurements use sea level as a base reference, others use different points of reference. The appropriate reference, or datum, for Lake Tahoe's depth is still being debated. Therefore the measured depth of a lake is only preliminary data and may change.
Lake Tahoe is about 22 mi (35 km) long and l2 mi (19 km) wide and has 72 mi (116 km) of shoreline and a surface area of 191 mi2 (495 km2). The floor of the Lake Tahoe Basin is at an elevation of about 4,580 ft (1,396 m), which is lower than the surface of the Carson Valley to the east! With an average surface elevation of 6,225 ft (1,897 m) above sea level, Lake Tahoe is the highest lake of its size in the United States.
The water temperature near the surface generally cools to 40 to 50oF (4.5 to 10oC) during February and March and warms to 65 to 70oF (18 to 21oC) during August and September. Below a depth of 600 to 700 ft (183 to 213 m), the water temperature remains a constant 39oF (4.0oC).
Lake Tahoe has a water clarity of about 70 ft (21 m) deep. The clarity has reduced from greater than 100 ft (30.5m) since readings began in the late 1960's. The last published annual average Secchi depth reading was 67.7 ft (20.6m) in 2006
North Lake Tahoe is home to some of the most enticing dining options in Northern California and Nevada. Foodies and casual diners alike find that some of our finer dining restaurants, like the Lone Eagle Grille in Incline Village which offers matchless panoramic views and signature High Sierra Cuisine; award winning seafood with spectacular deck dining at Jake's on the Lake, Tahoe City, Six Peaks Grille at the Resort at Squaw Creek, Graham's and PlumpJack Cafe in Squaw Valley and Moody's in Truckee, are reason enough to return again and again.
Breakfast at the long standing favorite of locals, the Fire Sign Cafe on the West Shore and Rosie's Cafe in Tahoe City, will leave you energized for the day…A lakeside fish taco at Sunnyside will keep your tummy happy…And Tahoe City's Wolfdales, featuring "Asian Fusion cuisine" will quench your more adventurous taste buds at the end of the day. If you're dining on a budget, each of our resorts and towns offers equally pleasing options in the ways of authentic Mexican, hardy burgers and made-to-order pizzas.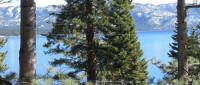 Crystal Bay vacation rental –
Tahoe Blue Cabin
South Lake Tahoe vacation rentals
---