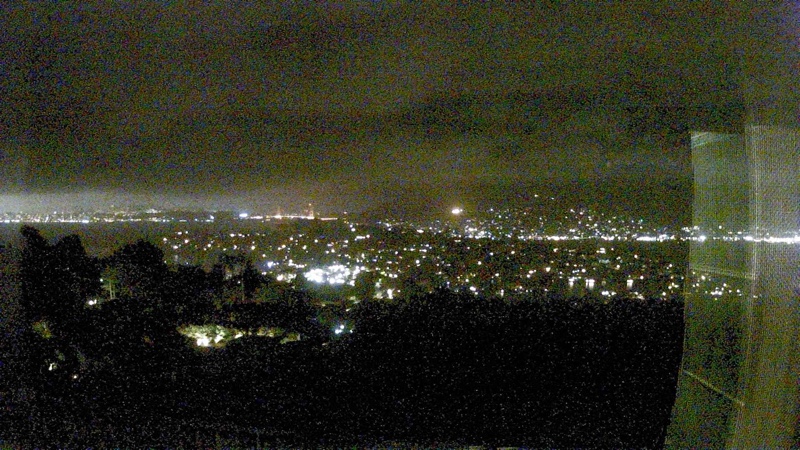 Mt. Tiburon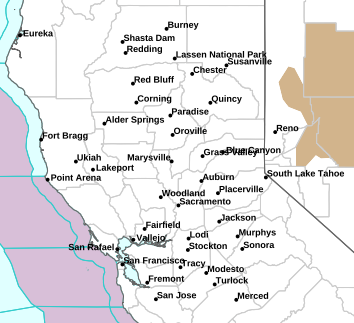 Sausalito Wolfback Ridge fire cam
Wolf Back Ridge antennas – Sausalito –
PG@E
wind: 1,110′ elevation
Mt. Tam Lookout fire cam – MCFD
Mt. Tam Lookout fire cam – MCFD

Mt. Tam Peak weather: 2,340 ft. elevation
Muir Beach fire cam
Mt. Barnabe fire lookout – MCFD
Mt. Barnaby fire lookout – MCFD
Point Reyes National Seashore – Inverness

Drakes View Peak Inverness – PG@E weather: 1,328 elevation

Pt. Reyes lighthouse cam
Nicasio Hills – Black Mountain peak

Nicasio Hills weather – Elevation 937 ft.
Marinwood – Lucas Valley: Big Rock Ridge
Big Rock Marinwood

PG@E
weather: 1,636 ft. elevation
San Rafael hills – San Pedro summit
Novato Hills – Mt. Burdell

Novato Mt. Burdell –  Elevation 1,481′
Sonoma Mountain – 2,450′ elevation
Petaluma – Sonoma hills
Berkeley Hills – Vollmer Peak
Berkeley Cam – looking towards Marin County

PG@E new weather station – Grizzly Peak in the
Oakland Hills – 1,100′ elevation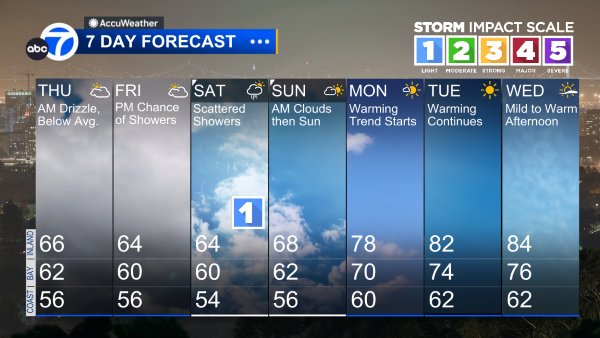 6 to 10 day temperature outlook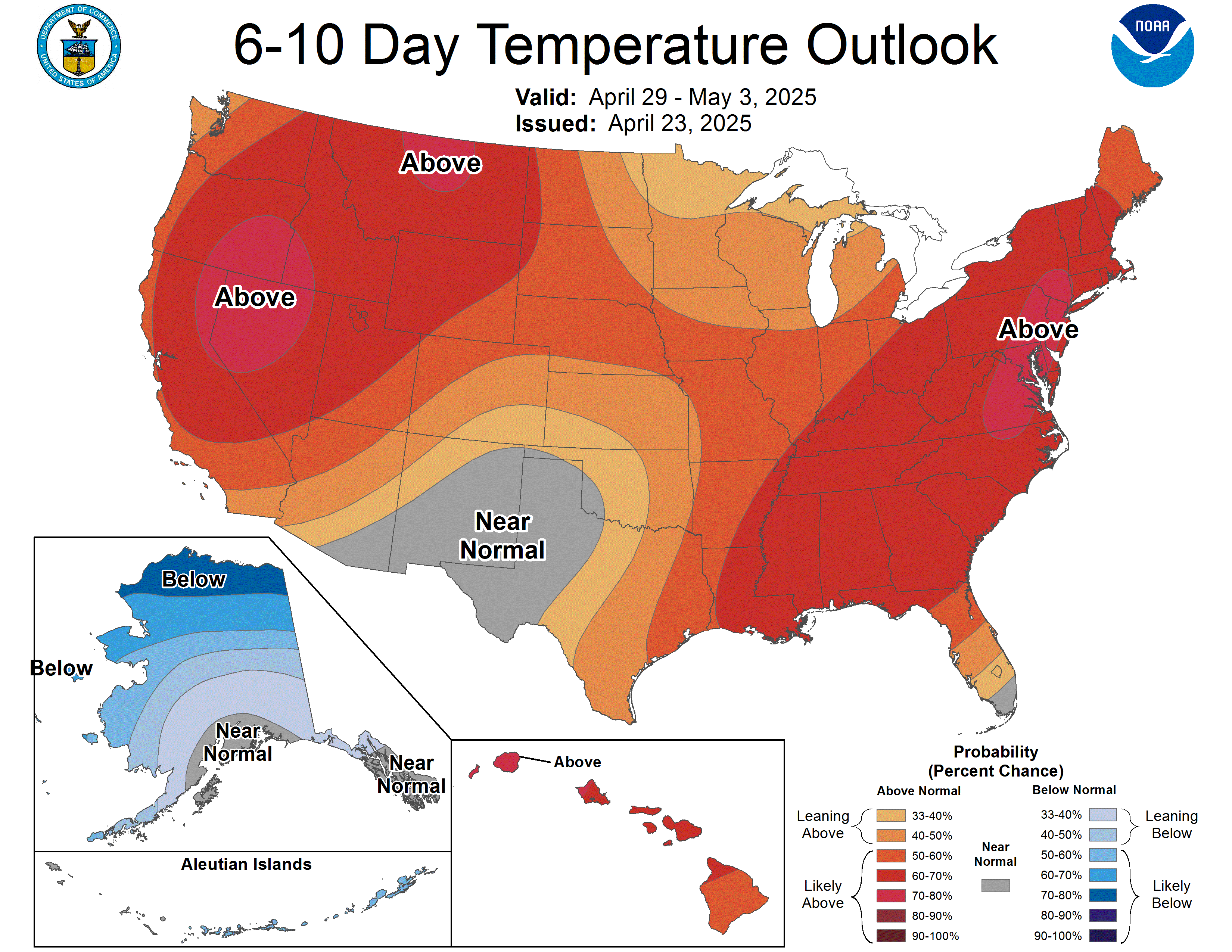 6 to 10 day temperature outlook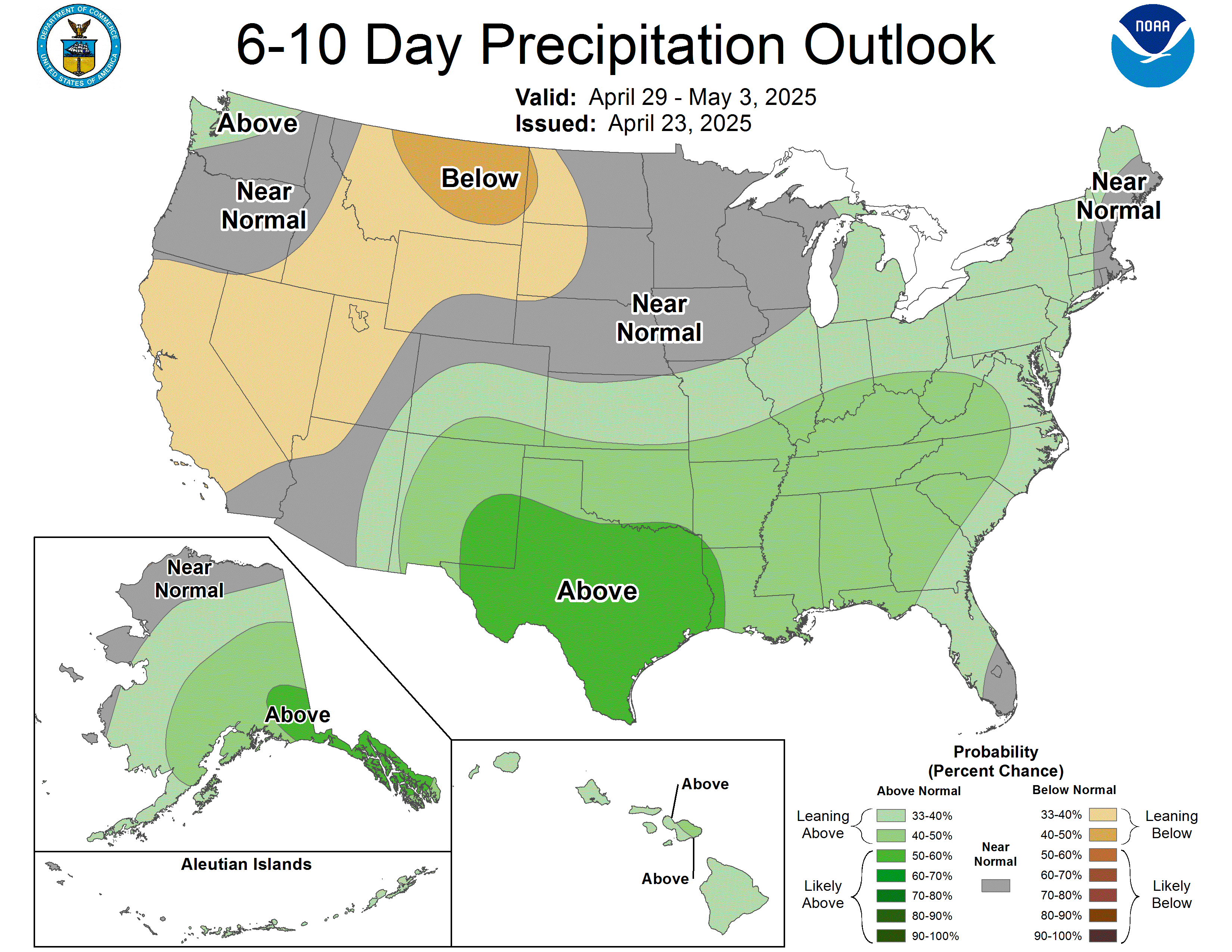 Mt. St. Helena weather RAWS station by PG@E
---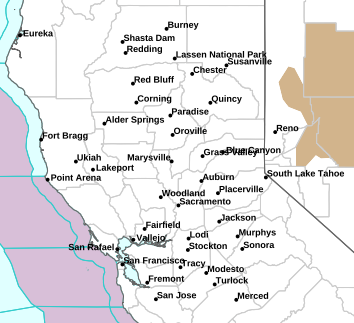 National Weather Service – Northern California weather extremes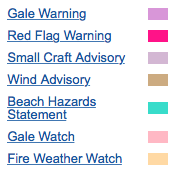 National Weather Service – Southern California weather extremes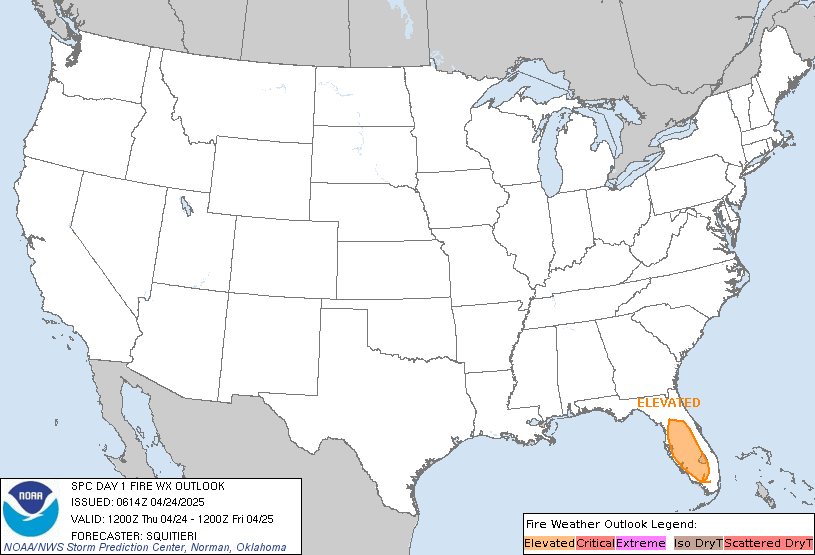 Marin County Fire weather extremes – day 1

Marin County Fire weather extremes – day 2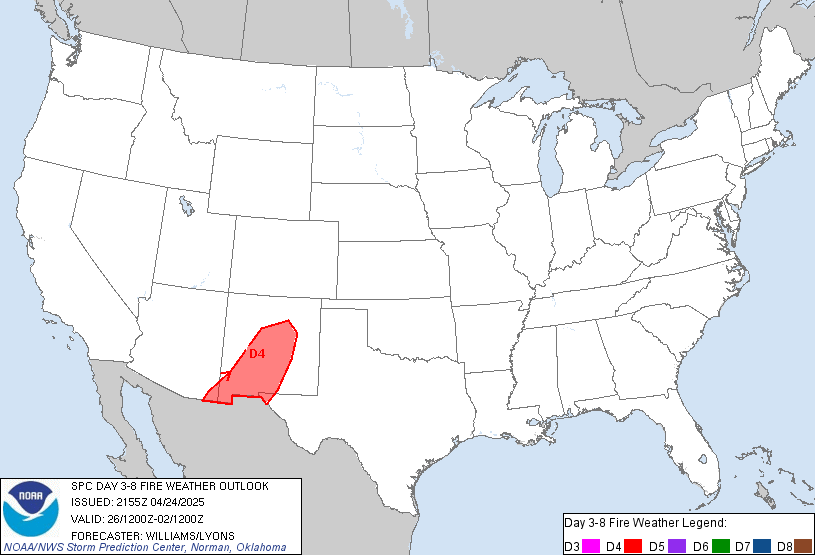 Marin County Fire weather extremes – day 3 – 8
---


Burn Index
The wildfire BI (difficulty of control) is derived from a
combination of Spread Component (how fast fire will spread) and Energy Release
Component (how much energy fire will produced).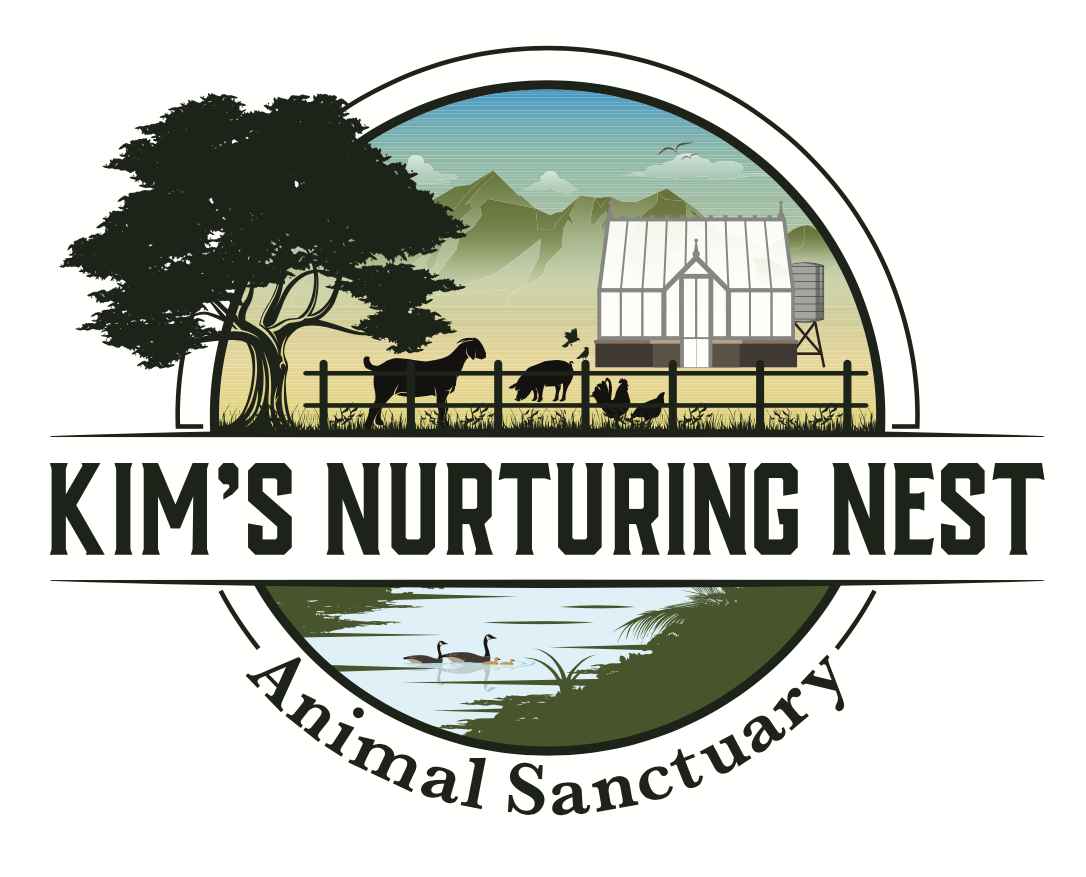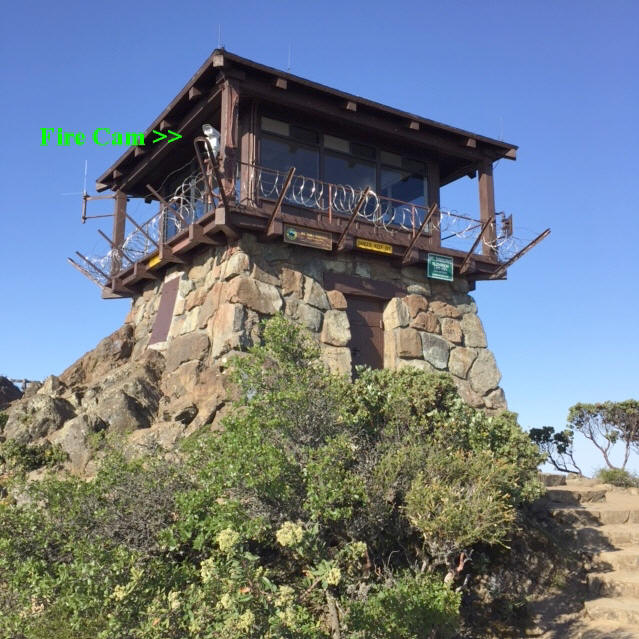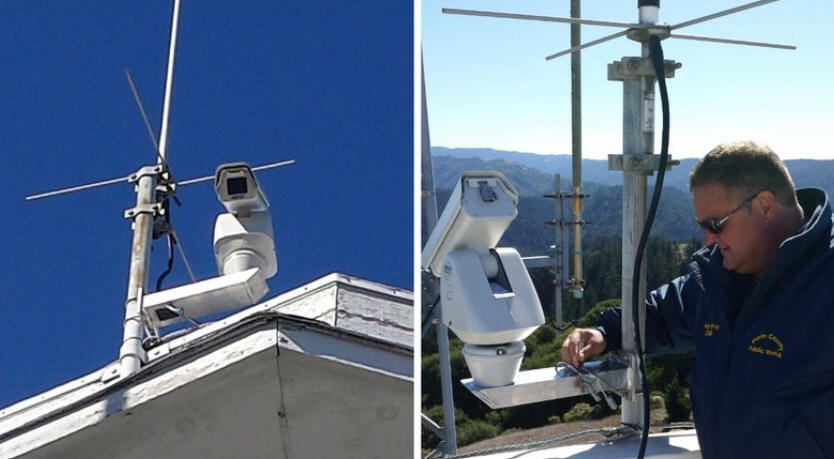 Installation of Marin fire cams – paid for by

PG@E
Website by Doug Kunst (SRV Fire Capt. ret)
SRVFire@gmail.com
---
---
---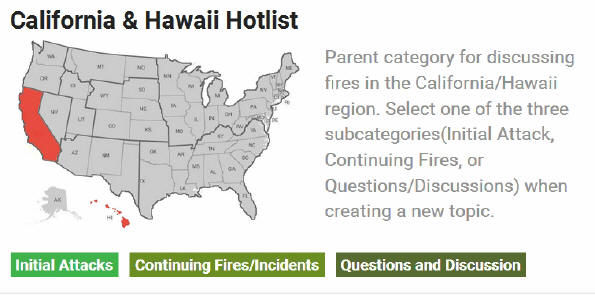 ---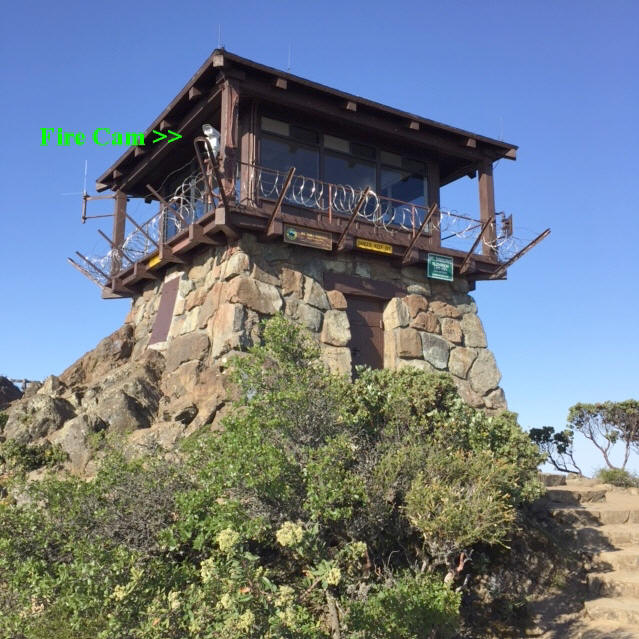 ---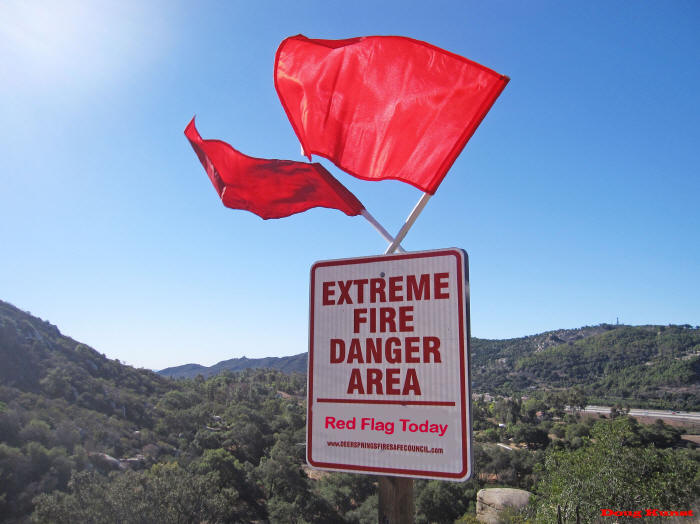 ---
Popular links: 
Mt. Diablo Fire Cams srv San Ramon Valley Danville weather
Marin Fire Cams lookout cameras mountaintop
Southern Cal fire weather and fire cams
Tiburon Cam – Angel Island Webcam Belvedere camera
Mt. Tam Cam – Tamalpais webcam trails maps
Santa Cruz Cam – Monterey webcams
Lake Berryessa Fire Cams boating webcams 
Lake Shasta Fire Cams houseboat cam weather
Santa Barbara County Fire webcams
Southern California San Diego County Fire Lookout Cams
Napa Valley Cam – Live Webcam st. Helena cams
San Francisco windsurfing cams
Lake Tahoe Cam ski cams road conditions webcams
Mt. Tam Cam Tamalpais Tamalpias webcam trails maps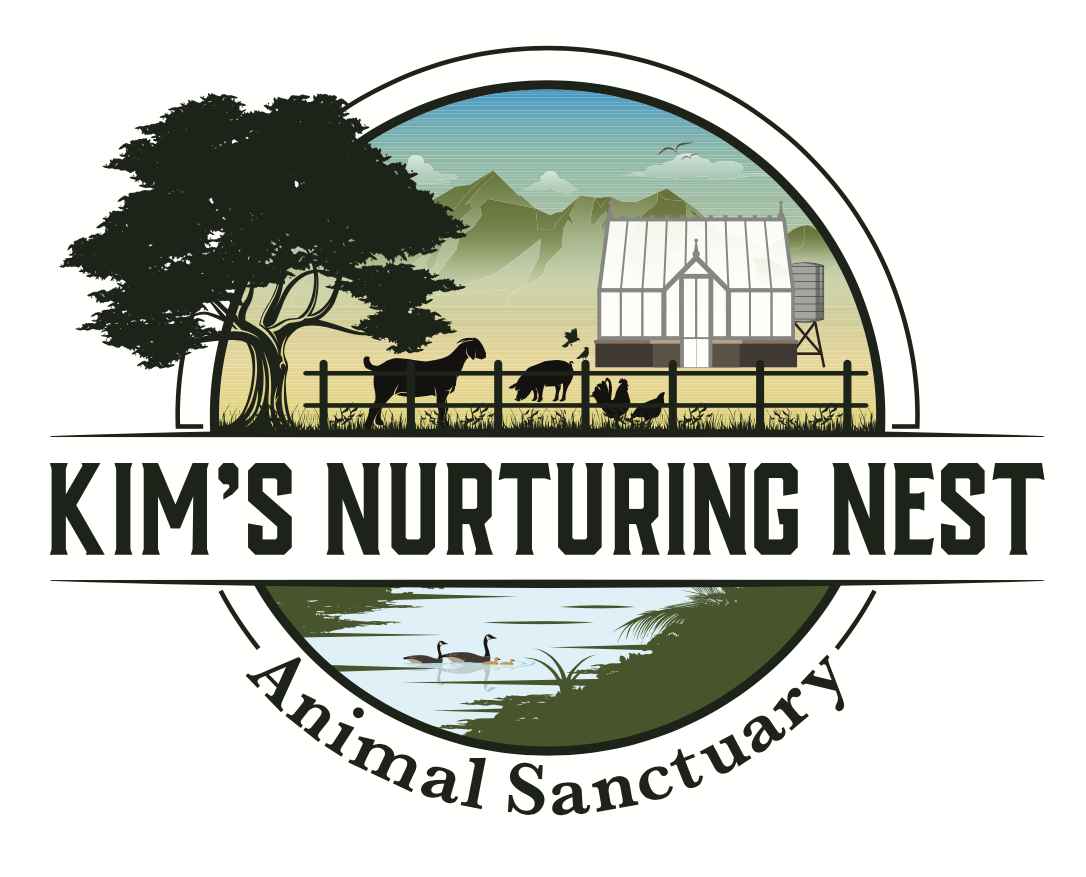 ---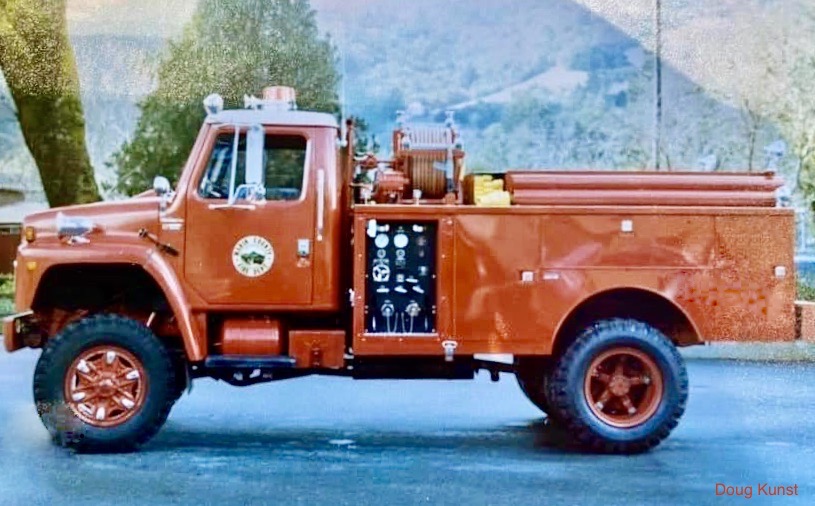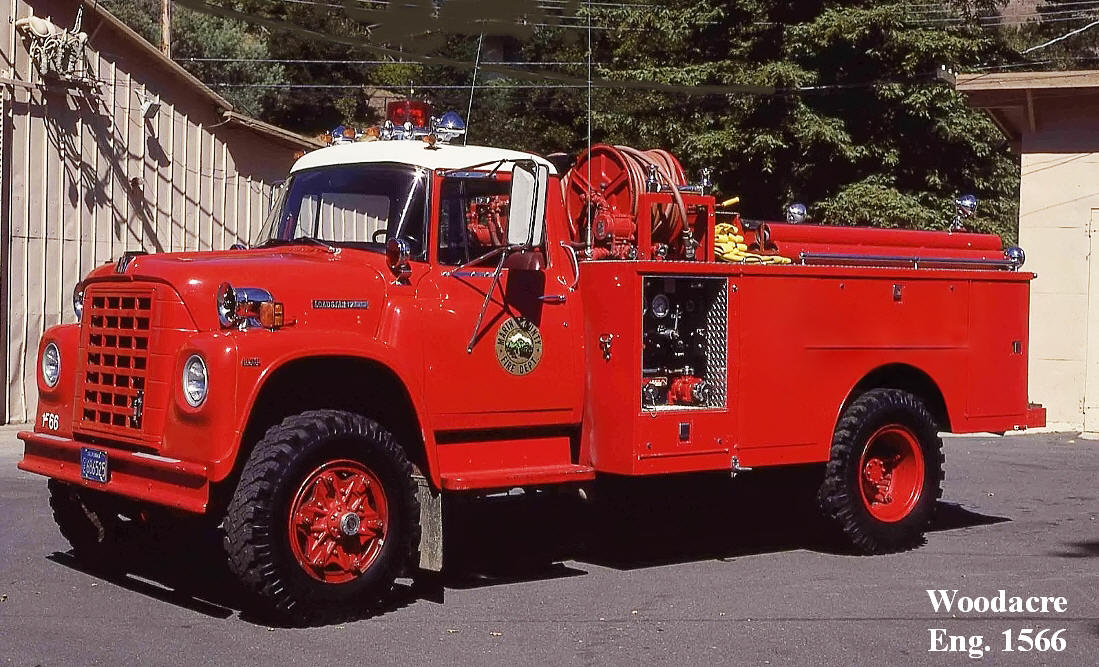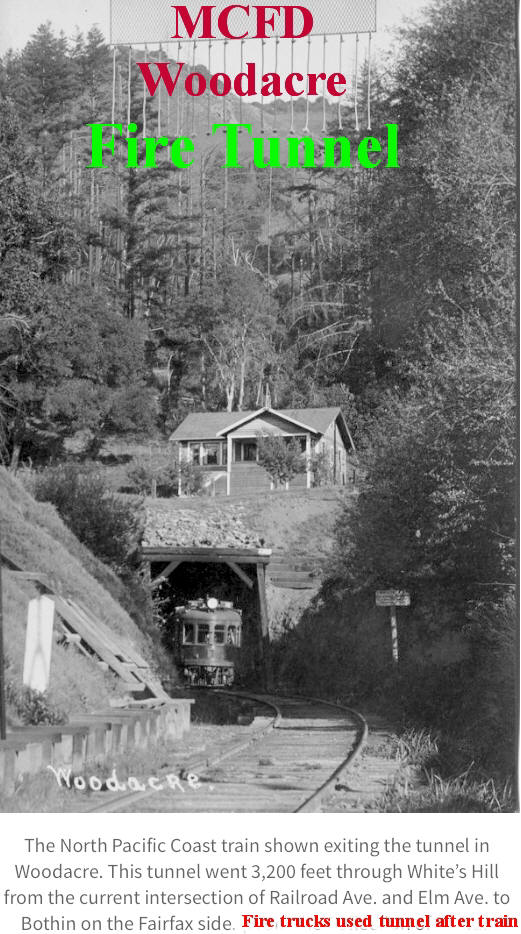 .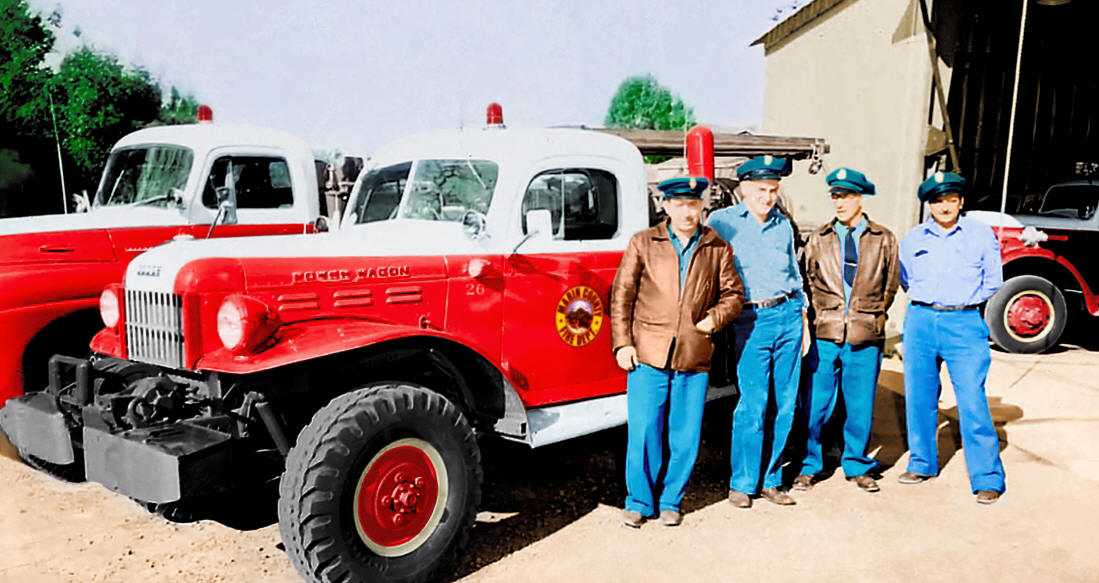 Marin County Fire – Dodge PowerWagon
---
Website by: Doug Kunst – San Ramon Valley Fire Capt (ret) and MCFD fire lookout
SRVFire@gmail.com